The Right Shade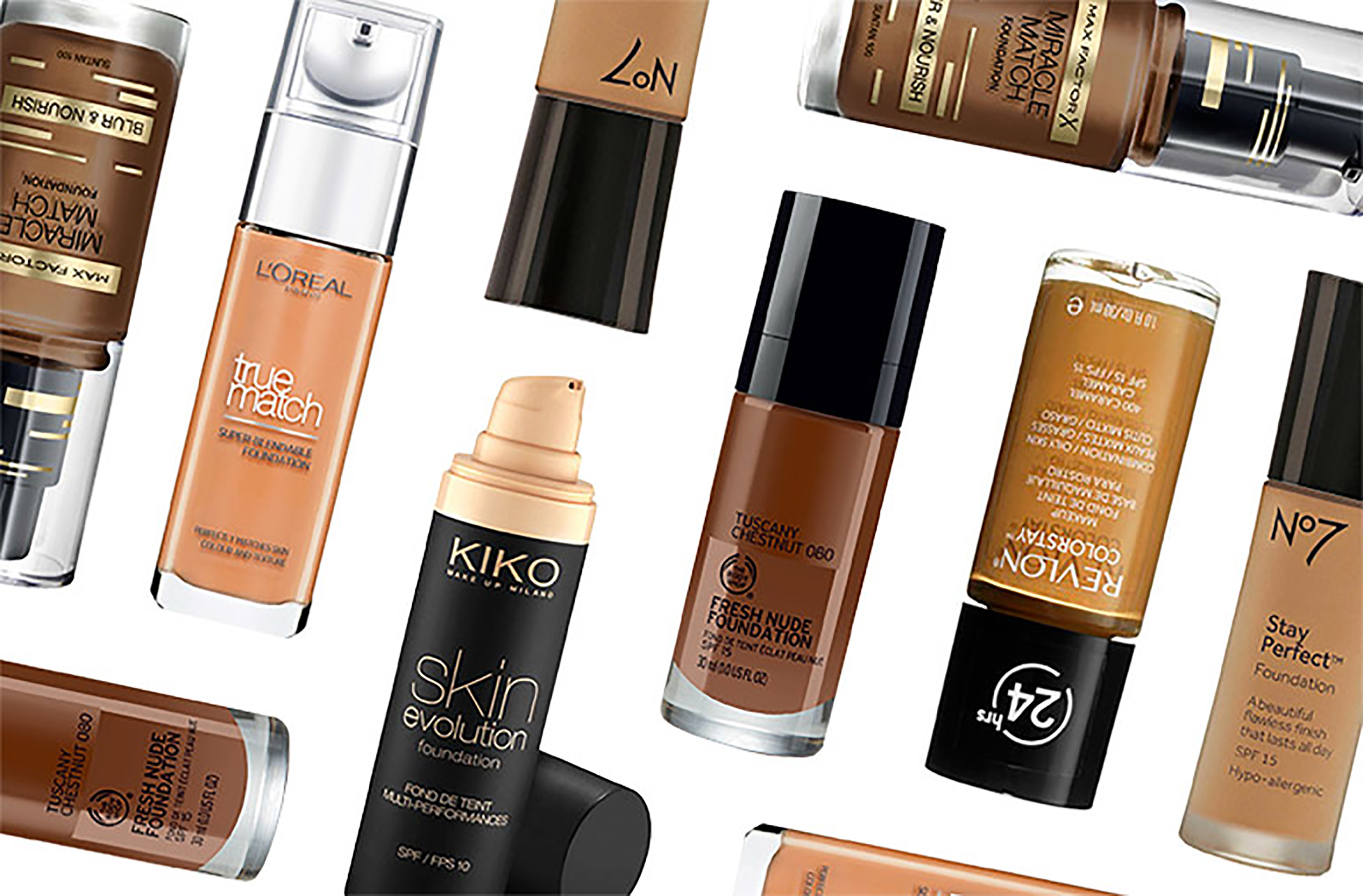 The makeup industry is rooted in discrimination, which is holding it back from its full financial potential. Makeup companies are still following the same discriminatory marketing techniques of what many would think is a bygone era. Companies like Colourpop and Jouer both came under fire after releasing face products that failed to be diverse in color range.
Colourpop's sculpting sticks initially debuted with two dark shades that could be used on darker skin tones out of a range of 12. The darker shades were given negative names such as Yikes, Dume and Typo in comparison to the lighter shades that were named Gummybear, Castle and Dove. Many customers went as far as threatening to boycott the company. Colourpop has since apologized for the debacle. Essence Magazine reported that Colourpop announced "On behalf of ColourPop, we are sorry and are extremely grateful for our customers' feedback," said a spokesperson to Buzzfeed. "We have taken immediate action to change the shade names and review our naming process to ensure this does not happen again." The shades have been renamed, Typo is now Platonic, Yikes is now Bloom and Dume is Point Dume.
Jouer also joined the spotlight of controversy when the first release of its foundation only contained 2-3 dark shades out of 17. The company's failure to be inclusive reached a fever pitch after its PR team sent the foundation to dark skinned YouTuber Nyama Tang. Tang turned to social media to share that the company sent all 17 shades for her to review, but none of the shades fit her deep brown skin tone. The company's blind action of sending all shades of the foundation without taking notice of Tang's complexion, shows a specific negligence in their PR team. Jouer has since added one more shade to their foundation line that caters to dark skin.
These attempts to satiate a wider consumer base are disheartening considering the financial gain at the fingertips of these companies. According to Essence's Smart Beauty panel, African American women spend 7.5 billion dollars annually on beauty products, but use 80 percent more money on cosmetics and twice as much on skin care products than the overall market. Given there are consumers who are increasingly wanting these beauty products, why are so many companies so willfully ignorant when it comes to marketing to this demographic?
Clover Hope reporting for Jezebel.com, citing the book "Style and Status: Selling Beauty to African American Women, 1920-1975," quotes author Susannah Walker who writes, "As in the 1920s and 1930s, bleaching cream advertisements mixed blatant claims for the skin-lightening properties of the product with assertions that the cream was really for overall improvement of skin tone and texture." The marketing in the '50s had become savvier and less about portraying dark skin as "ugly and desirable," Walker states. Considering its historical aversion to considering dark skinned consumers, it is apparent the beauty industry is desperately trying to play catch up to an audience that is fed up.