"My Search for the Best Bud"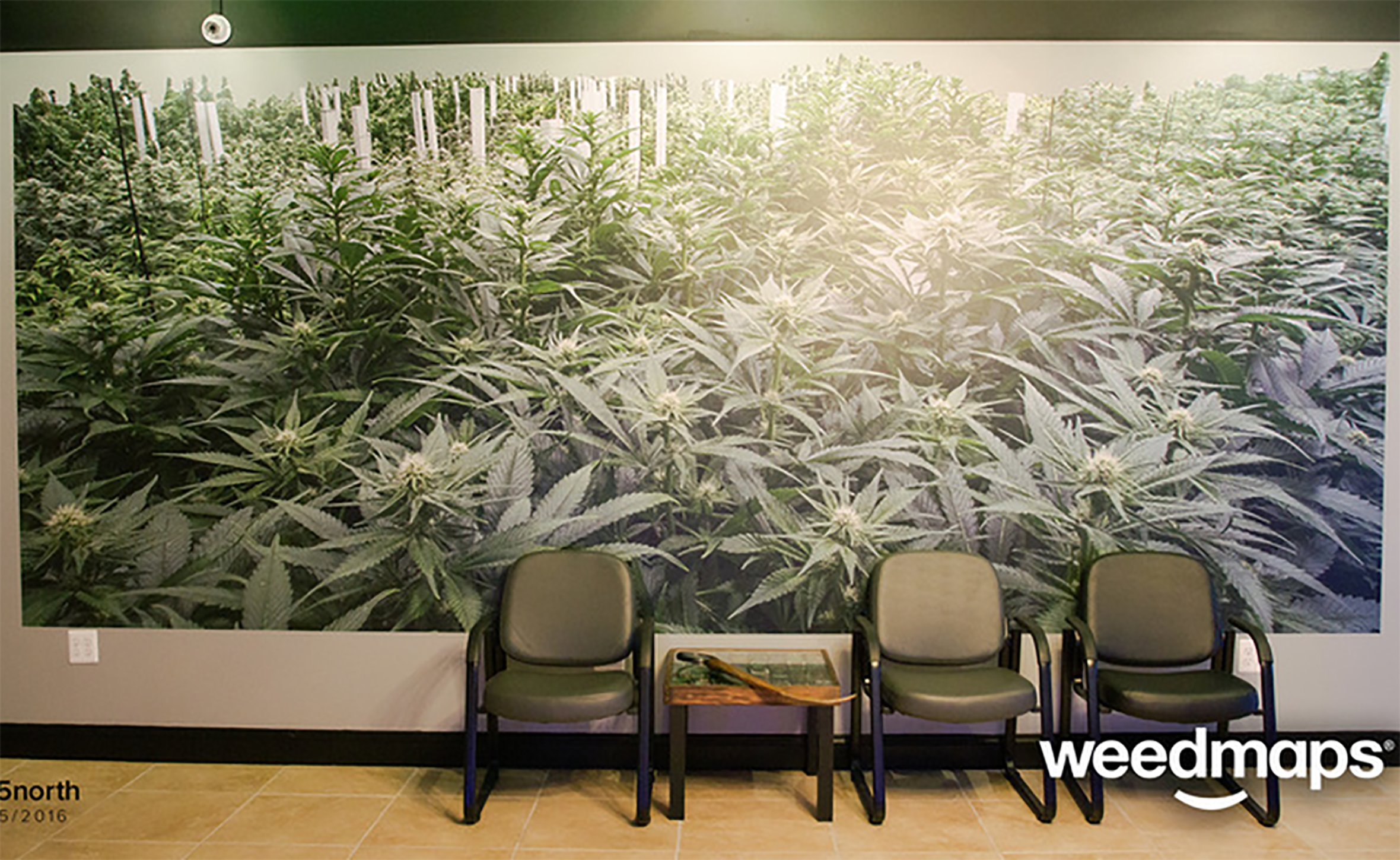 In a city with more than 150 medicinal marijuana dispensaries, finding a store that has integrity and customer service can be daunting. Luckily, I have done the work for you. I have visited more than 30 local dispensaries and not all dispensaries are created equal. The most important thing I have learned is that the only thing stopping a dispensary from selling ditch weed is the pride of that location. Have no fear because I have found a beacon of integrity in the smoke and haze.
Located in Inkster, Michigan, 315North is simply named for its address on Inkster Road. Their name is straightforward and confident and not spruced up with clever stoner related names like other dispensaries. The staff is very much alike in that fashion. Previous reviews on Leafly.com have insinuated that 315North's budtenders are unfriendly and sometimes rude. Budtenders are confident with their wares and waste little time on sales techniques or frivolous small talk. However, this does not make the budtenders surly. In a world with too much talk and little action the straight forward style of 315North's budtenders is refreshing.
The shop itself is always impeccably clean and well decorated. There is pop-culture decorations riddled throughout the lobby that can appease any nerd. They have a fridge that I assume is for complimentary waters but in my visits I have yet to see any actual bottles available. If you happen to chance upon a water do not drink it too fast because the restroom has been out-of-service for at least a month. This can be a nuisance if the wait is long which it sometimes is.
The bud is what I visit dispensaries for and the lack of water and a privy become less important if the marijuana is great. Like many dispensaries, the 315North has a ranking system of top shelf, middle, and lower. Unlike many dispensaries the top shelf weed is actually top shelf quality. Gelato #33, Sunset Sherbert, Paris OG, and a few others are among the strain variety of the top shelf. At $20 a gram it can be steep but I have got you covered. The trick is to hit 315North during happy hour and get 2 grams for $30. Below the top shelf, 315North pre rolls start at $10 (middle) and $5 (lower) and during happy hour you can buy two and get the third free.
My quest of finding the very best of dispensaries is long and far from over but I am happy to report that 315North is among the best when it comes to cannabis quality and I, for one, love the no customer pandering aspect of the budtenders.
Share it now!