Dearborn Keeps O'Reilly in Office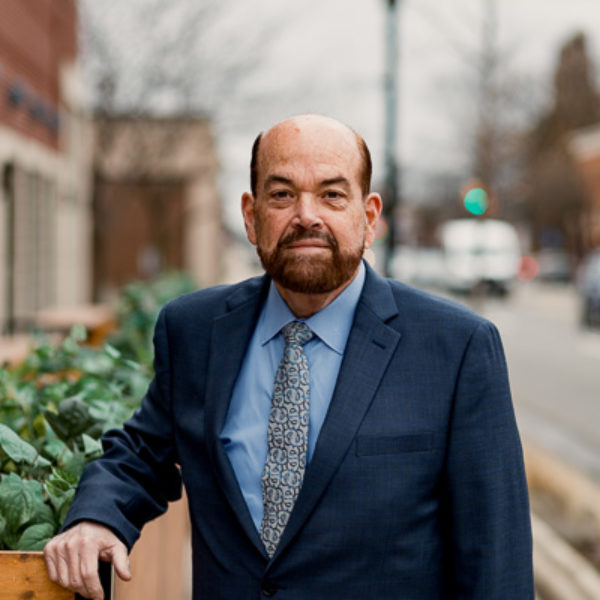 Dearborn Mayor John O'Reilly, Jr. | Photo by Nick Hagen Photographer
On Nov. 7, with 57 percent of the vote, incumbent John B. O'Reilly, Jr. defeated challenger Thomas P. Tafelski and secured a fourth consecutive term in office as mayor of the city of Dearborn. Tafelski garnered 43 percent of the vote. Voter turnout was relatively low with only 32 percent of Dearborn registered voters casting ballots.
Tafelski served for four terms on the Dearborn City Council, and before running for Dearborn's mayor, he was the City Council President Pro-Tem.
Following in the footsteps of his father, John B. O'Reilly, Sr, who served as mayor of Dearborn between 1978 and 1985, O'Reilly Jr. was first elected into office in 2007 after the passing of Mayor Michael Guido, who died in office. Prior to assuming office, O'Reilly served as president of the Dearborn City Council for 17 years. His extensive public service record includes serving as Washington staff counsel and district director for then-U.S. Congressman John D. Dingell, and he served as chief of staff in the Michigan State Senate. O'Reilly holds a Juris Doctor degree from the University of Detroit. He is an alumnus of Oakland University and graduated from St. Alphonsus High School in Dearborn.
O'Reilly expressed his appreciation for the dedication of his supporters across Dearborn and for the contribution of those who worked on his campaign to secure the win.
"I'm just amazed at the time and commitment so many people put into it and humbled by it," O'Reilly said. "We did this together, and we're in a great position going forward to keep making Dearborn the shining example of how a community should be, with people engaged with each other, and committed to the same goals."
Reflecting the message of his campaign, O'Reilly said that for his new term in office, there are more projects in the works, and more investments already being made in the city. He vowed he would continue positioning Dearborn for future success. He said that he would achieve this through the ongoing effective pursuit of state and federal resources, and through creating an environment for continued investment in commercial areas and neighborhoods.
O'Reilly stated, "I'm excited and thrilled to get at it again, to have four more years. I want to continue on a path that respects our Dearborn traditions and build on them for our future. I'm ready for the good things we will achieve, together, over the next four years." O'Reilly feels that the best way for the city to succeed is to move forward as "One Dearborn."