"Life is Strange: Before the Storm"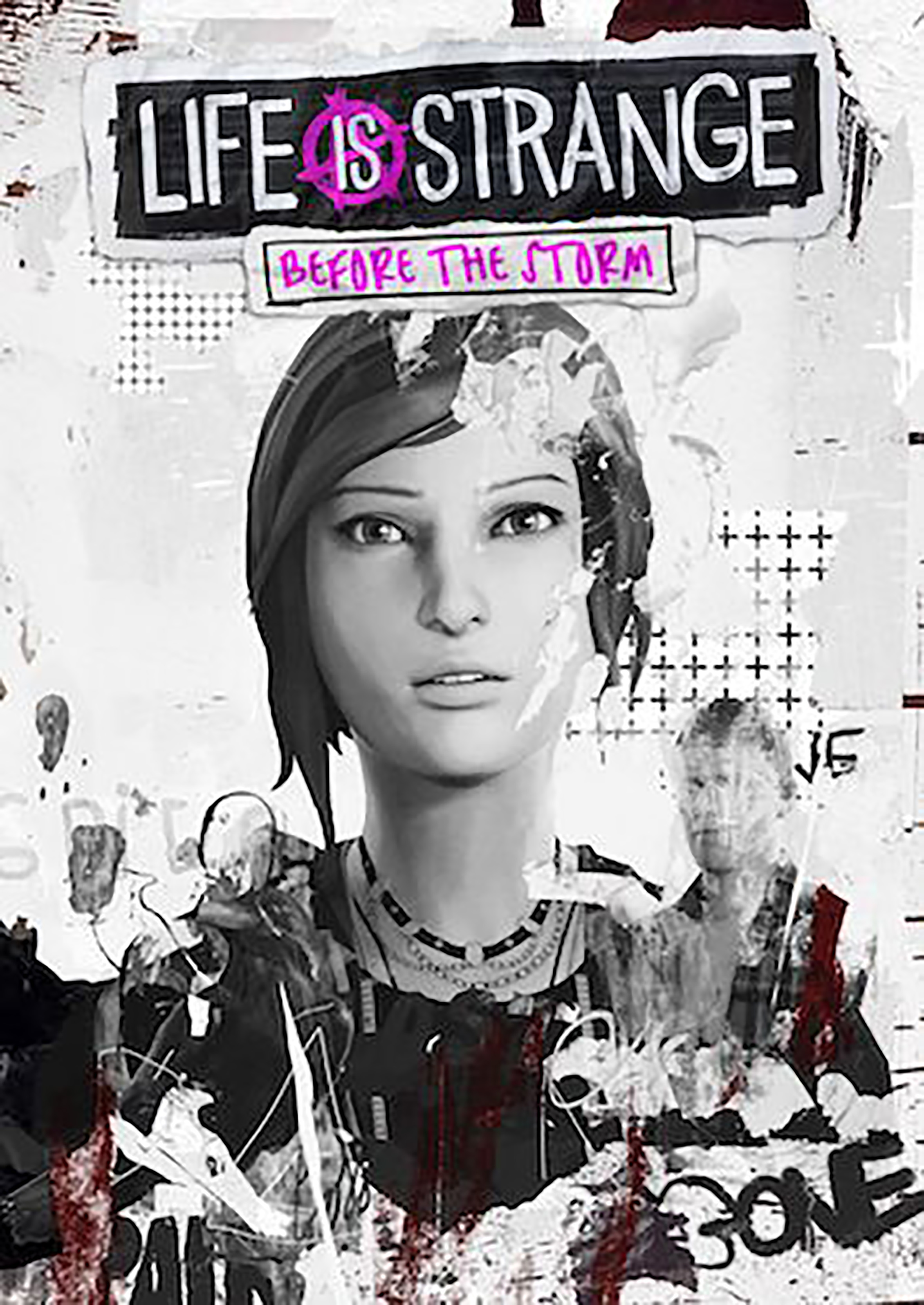 Everyone struggles with heartbreak and loss, but no one has struggled more than the fictional character Chloe Price. Chloe is just your average teenage rebel who goes to high school and has lost her father in a terrible car crash , leaving her alone with her mother, Joyce, and her insufferable boyfriend, David. After her best friend, Max Caulfield moves away, Chloe believes she is all alone, until one day the mysterious Rachel Amber struts into her life.
In 2015, Dontnod Entertainment released the first game "Life is Strange," which follows Chloe's friend Max when she discovers that she can rewind time. The game and all five of its episodes gained a considerable following with it's quirky characters and riveting storyline. After the success of the first game, Dontnod teamed up with Deck Nine to create a totally new game set three years before the events of "Life is Strange" that follows the life of Chloe and her interactions with Rachel Amber.
Unlike Max and her rewind abilities, players now get to enter into "backtalk challenges" that determine the course of the game. This can get Chloe and the player into some serious trouble if they don't choose the right words. Players also don't get a second chance at anything like they did when playing as Max, making the gameplay a little tougher. Max also had a journal players could read through, but, instead, Chloe writes letters to the person she thought would be by her side no matter what. Players get to see just how hard it was for her without a best friend and how her letters to Max evolve as she becomes more and more lonely and isolated.
In the original game, all players know of Rachel Amber is that she was the light of Chloe's life and went missing. Now, players, as Chloe, get to interact with the most popular girl in school. After Rachel basically saves Chloe's life at a concert, the two start to become close and ditch school together. The writers truly outdid themselves on creating Chloe and Rachel's interactions and how they affect each other. Chloe is not as brash as she is in the other game, even though she is still the queen of sass. Her character seems more down to Earth and you can almost feel her brokenness. Meanwhile, Rachel Amber is still a mystery. Is she really all that the school paints her to be? The never-ending question from the first game still stands: Who is Rachel Amber?
The first episode of a three part series was released on Aug. 31, 2017, and has received many positive reviews throughout the web. The gaming website Steam gave "Before the Storm" a 10/10 and other reviews have called it "Phenomenal" (Windows Central) and "Authentic and heartfelt" (Eurogamer). The gameplay is fairly simple with a single-player control and options on the screen for all of Chloe's actions. The game also has several characters from the original "Life is Strange" like the rich-boy Nathan Prescott and snotty Victoria Chase, plus new characters Chloe can interact with like Eliot Hampden, who clearly has a thing for Chloe, and Samantha Myers, a bookish Blackwell High freshman. There is also a beautiful soundtrack that players can listen to throughout the game and, if they purchase the deluxe edition, can listen to and make their own playlist. The scenery and graphics are crisp and clear. They may not be realistic, but the game would definitely lose its vibe if their world looked just like ours.
If you are into a little rebellion, action, and maybe even a chance at romance, "Life is Strange: Before the Storm" is definitely a game to look into. It's available for Playstation 4, Xbox One, and for PC.