Henry Ford College's Counseling and Meeting the Mental Health Needs of Students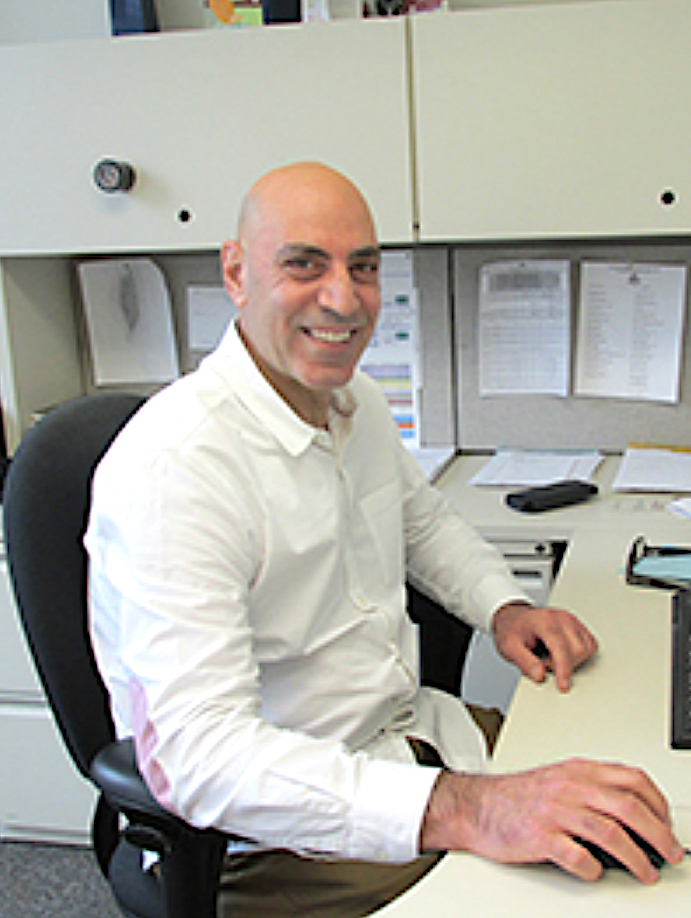 Ibrahim Atallah - Dean - Counseling photo courtesy HFC Marketing
Students at Henry Ford College have experienced significant changes in their daily lives during the COVID-19 pandemic. As busy college students, doing well in classes and completing all college-related tasks is thought to be enough to be successful. However, such a belief cannot ignore the importance of taking care of one's mental health. Many college students may not take the time to address their mental health.
Associate Dean of Counseling at Henry Ford College, Dr. Ibrahim Atallah, shares services the college's counseling department provides to help students with their mental health needs. While several community colleges have closed their counseling departments, Atallah says, "At Henry Ford we still have a large number of fully licensed professionals that specialize in different paths of mental health. All of them are state licensed and qualified to provide counseling for depression, anxiety, stress management, and career counseling."
Atallah says, "We also provide some crisis intervention- people are going through some rough times to the point of suicide. We have other types of intervention that relate to financial support with food and other directions with housing- this has become a major problem these days. We also have a group of counselors that focus on students that have disabilities, be it cognitive, emotional, or physical. So we really are providing a lot of services. And, again, this is unique to Henry Ford College."
There has been a major difference in the types of issues for which students have sought counseling services before and after the COVID-19 pandemic. According to Atallah, before the pandemic, the majority of students would seek academic-related help. After the pandemic, the majority of students present high levels of stress, anxiety, and depression. More and more students struggle with online education and time management and social isolation.
Atallah explains what a typical counseling session involves. He explains, "There's no one way to do therapy, each individual counselor has his or her unique style. However, there are some common factors. The first initial contact is built and trying to understand their needs and concerns. Then to try to come up with strategies or approaches to get the student to where they want to go."
Atallah goes on to explain how listening is important: "Listening is different than hearing. There's an aspect about the human connection such as empathy- nonjudgement type of attitude towards the student or client."
Atallah went on to explain three stages of listening: "The first is to explore - explore the concerns the student is bringing to the table. The second part is to verify - to verify meaning. Do I hear well, do I understand what you are presenting? Once these two steps are complete, we can move to the third step which is action. We have explored and verified the issues, now what is it that you want to do about this situation and how do you go about it? We need to create a sphere of possibilities. Once we create an element of possibilities and move on to execution and implement what the student needs to do."
Counseling services at HFC are free. Atallah says, "Counseling costs a lot of money if you go to a private clinic. Even though we provide what is known as short term counseling, meaning eight sessions a semester, those eight sessions could be really well structured and executed. It is a good number of sessions to create change in someone else's life."
Students can schedule an appointment with a licensed counselor by phone at 313-845-9611, or online: https://www.hfcc.edu/student-services/counseling. Appointments can be held on Zoom or phone or in person. The counseling department is available Monday through Friday from 9 a.m. to 5 p.m.