The Negatives and (few) Positives about the Return of EA Sports "NCAA Football"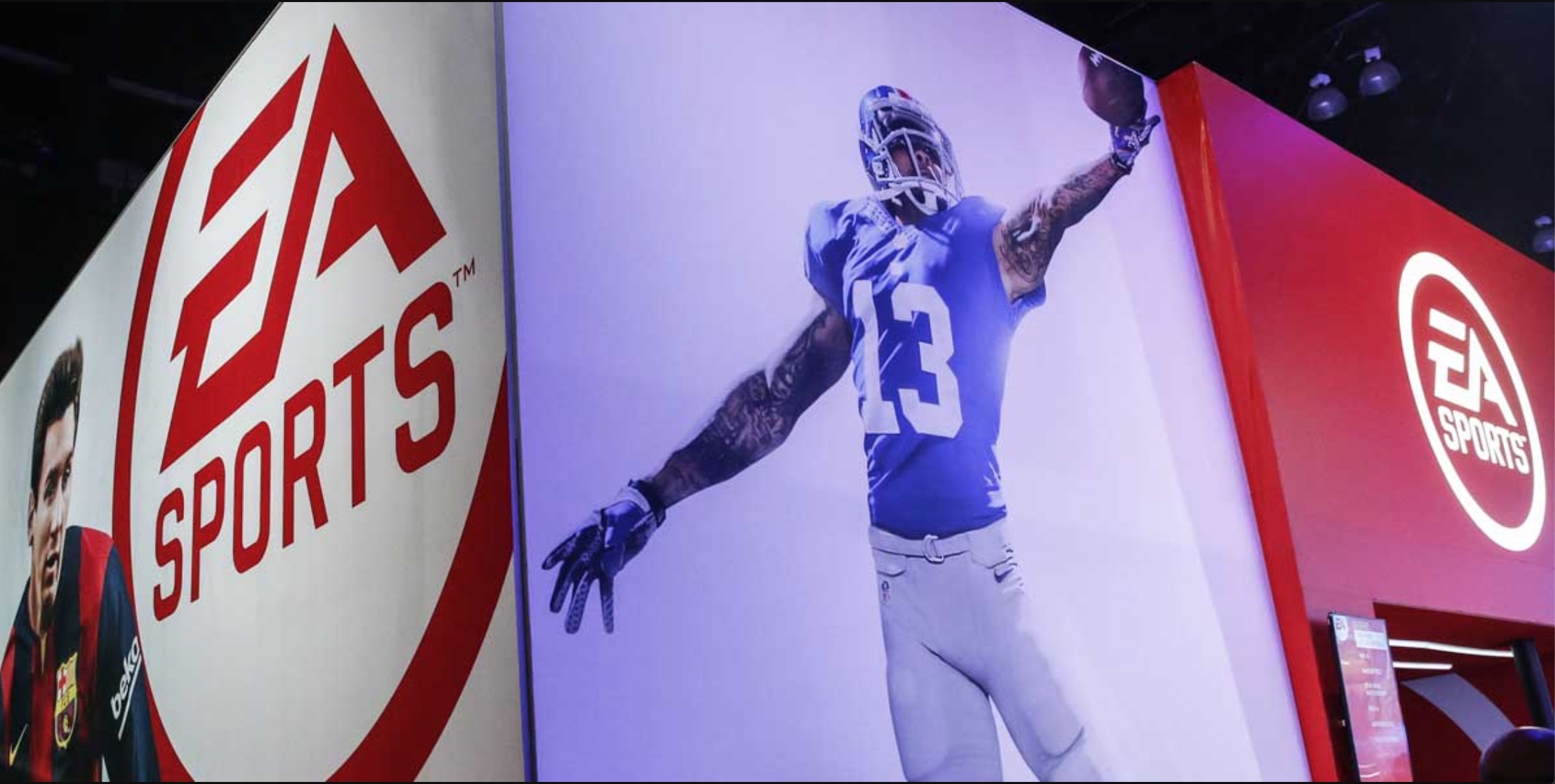 Courtesy Back Page Sports
EA Sports' "NCAA Football" will be back. New NCAA rules have allowed players to make money off of their likenesses (finally). The timetable for the game's release is unknown. But, fans are overjoyed at the prospect of playing a game they haven't seen in almost ten years.
Let's Start with the Negatives
Electronic Arts (EA) has failed their Madden series. The company has had an exclusive license with the NFL since the late 2000s. The game has gotten worse every year. The graphics are awful. The gameplay is unrealistic. The animations and commentary are repetitive and annoying.
The company prioritizes the lucrative Ultimate Team mode. This leads to more card updates and game modes for that category than anything every year. Some players have stuck with a years-old Madden because it all feels and looks the same.
With NCAA, not many people will have that luxury. The nearly decade-old NCAA Football 14 is still fun and popular - for players with PS2 and Xbox 360 consoles. But, the game has no online servers. The graphics are good for the early 2010s, but nothing like they could be now. People are going to buy the game - myself included.
This gives EA even less of an incentive to make the game good. NCAA Football will be a guaranteed $60+ purchase just for the game itself. Then, fans will want to buy all the add-ons. EA could make over $100 easily on the majority of purchases. Their track record shows they are a money-first, experience-second company.
The company also releases lackluster games in other categories. UFC 4 took a major step back from UFC 3. The NHL franchise is decried by many. The majority of video game fans still buy from EA. This is only because they have nowhere else to get an officially licensed game. Very few people outside of Ultimate Team players like the brand. It is hard to believe that the NCAA game will be anything more than a lackluster money grab.
The (Possible) Positives
As much heat as I'm giving EA, the company could turn things around. The game will be on the PS5 and Xbox Series X. This means enhanced graphics by default. NCAA Football will look amazing. Electronic Arts has fallen out of favor with almost all of their audience. Bringing back an iconic game is a step in the right direction. They can capitalize on that and make the game amazing. They could debut new features, allow for an even more in-depth Dynasty Mode, and allow created players to make it into Madden from college. EA could bring back team and stadium creation. Fans would love EA for doing that. They would gladly forgive them if they brought other games up to the same level, too. It has been a while since sports gamers have been this excited about a product. Electronic Arts can bring itself back to greatness with "NCAA Football."