The Most (Medical) Place in the World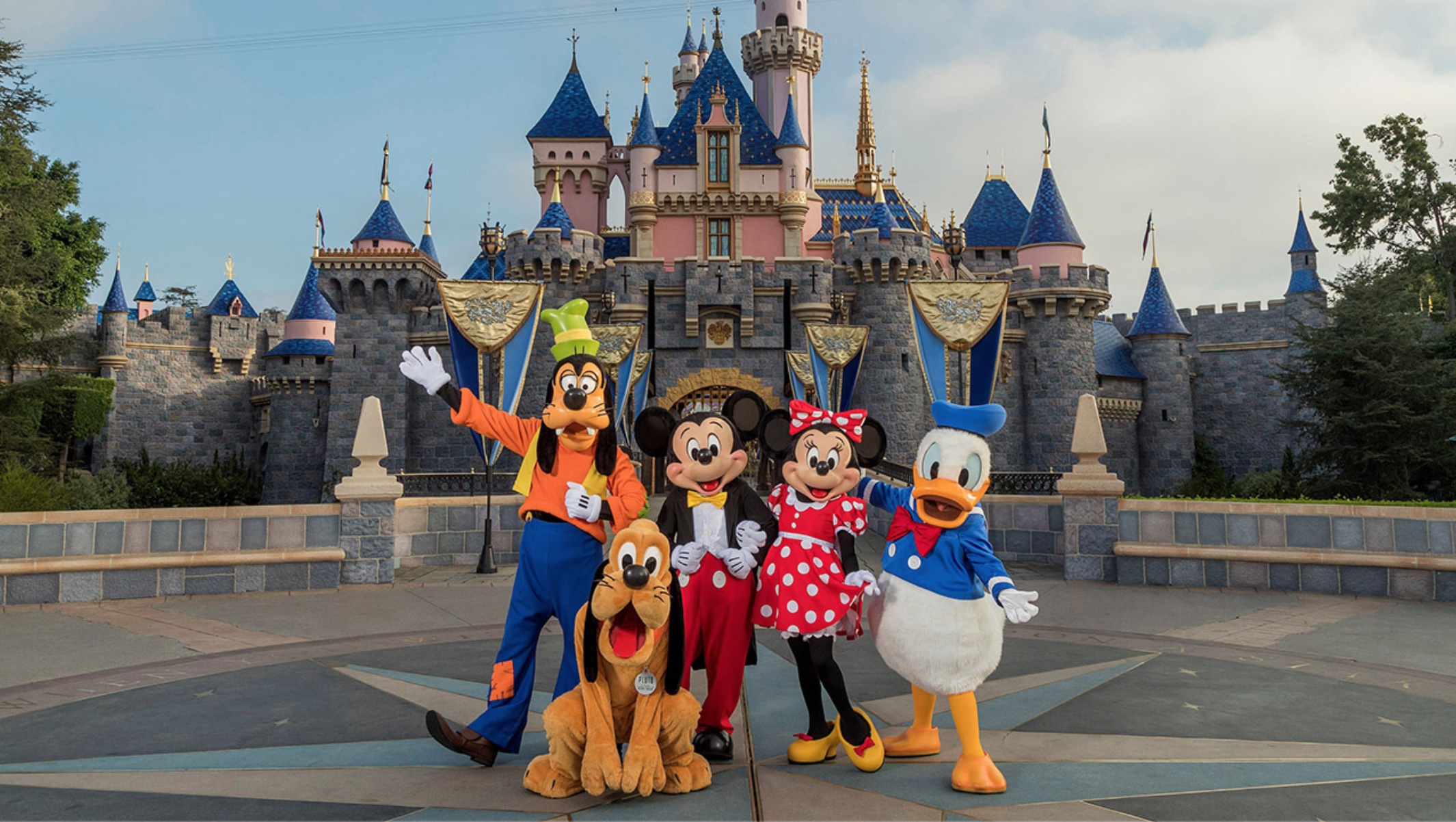 Credit - Joshua Sudock | Disneyland Resorts, Disney Enterprises, Inc.
It's official: Disneyland in Anaheim, California, has opened as an official COVID-19 vaccination site. This is an amazing step in eradicating the pandemic. However, it brings up one important question for all Americans: which Disney character would you want to give you the vaccine?
I personally would jump at the chance to get a COVID shot from Darth Vader. It would make the procedure easy, fun, and probably slightly terrifying. Step aside Moderna and Pfizer, the Galactic Empire is the only company I trust. Even if I had last-second doubts, a simple mind trick from the fallen Jedi would convince me otherwise.
Children, unable to relate to the older Dr. Fauci, would gladly discuss the merits of the RNA-based vaccine with Elsa and Olaf. The hit song "Do You Want to Build a Snowman" will become "Do You Want to Wear a Mask and Socially Distance to Prevent the Spread of COVID-19." Which child would not want to sing that catchy tune? "Frozen 3: The Temperature the Vaccine Must Be Kept At" can be a welcome third movie to the franchise.
But there is always an exception to this idea: the anti-vaccination crowd. They feel the vaccine is untrustworthy. What better source of knowledge than the lamp from Beauty and the Beast to administer it. Even the stingiest supporters of the movement would turn back into their seven-year-old selves at the sight of the newest Mouse-Ka-Tool.
As a country, we must come together on one thing: Disney mascots distributing the vaccine is an amazing idea. Not only will we encourage more people to get the shot, we will also bring a smile to every face in a tough time.
Share it now!