Behind the Scenes in Hollywood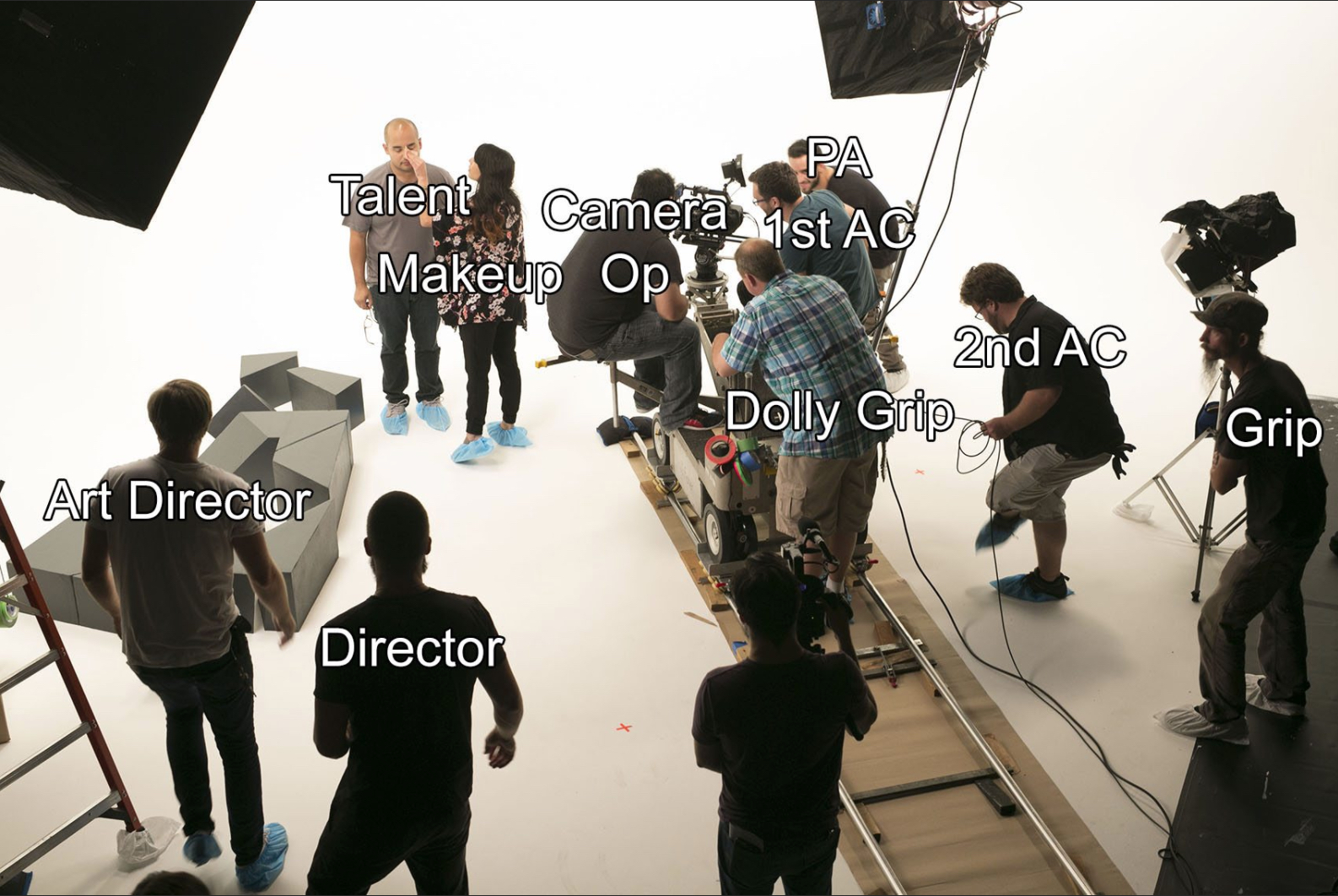 Image courtesy of Skystorm Productions
The spread of COVID-19 has negatively and significantly impacted the movie industry. Many film festivals, movie premiers and TV productions are evaluating whether to postpone or cancel upcoming events. Major movie release dates such as the latest James Bond film starring Daniel Craig, "No Time to Die" and the ninth sequence of "Fast and Furious" are now pushed back. Many movies are now available to watch at home at the same time they are supposed to be out in theaters.
As theaters are closed, the distinction between a theatrical and a digital release is fading. The shutting down of major theaters around the globe is making studios break what is known in the industry as the "window." The window is a three month period from when a movie hits the theaters before it is offered on DVD or for purchase or rental on streaming platforms. This could essentially alter studios' grips in negotiating with theater chains. Universal Pictures was the first to announce that they will make movies available to watch at home on the same day as their global release. Other studios have followed Universal and transferred their movies to on-demand streaming platforms. Movies such as "Birds of Prey," "Bloodshot," "The Invisible Man," "Emma" and "Onward" are all available for rent or purchase. NBCUniversal CEO Jeff Shell said in a press release, "Rather than delaying these films or releasing them into a challenged distribution landscape, we wanted to provide an option for people to view these titles in the home that is both accessible and affordable." The virus has knocked down the industry in some visible ways such as postponing movie releases, and stars who we love have tested positive.
However, Hollywood is more than just actors, movies and their releases. COVID-19 has affected the livelihood of many behind the scenes people whose names we probably will never know. From the person who brings coffee to the person who holds the microphone, to the staff who read the lines with the actors. The New York Times did an interview with six men and women who work in the entertainment industry about how their lives have been turned upside down by the virus. Film and entertainment publicist Annie Jeeves said, "I think people think of Hollywood and they think of A-list stars on red carpets. I think of Hollywood and I think of all my friends who are independents, all of them who do costume, do hair, do makeup, produce show runners, editors, composers — like that's Hollywood to me." Jeeves went to say, "And when things like this happen or like the writers' strike happened, it is brutal and it takes your breath away."
The National Association of Theater Owners (NATO) asked the federal government for emergency relief to support the 150,000 employees during the pandemic. The measure included loan guarantees and tax relief. NATO stated, "As we confront this evolving and unprecedented period, we call on Congress and the Administration to ensure that America's movie theater industry and its tens of thousands of employees across the country can remain resilient."
Share it now!