Henry Ford College's Newest Coach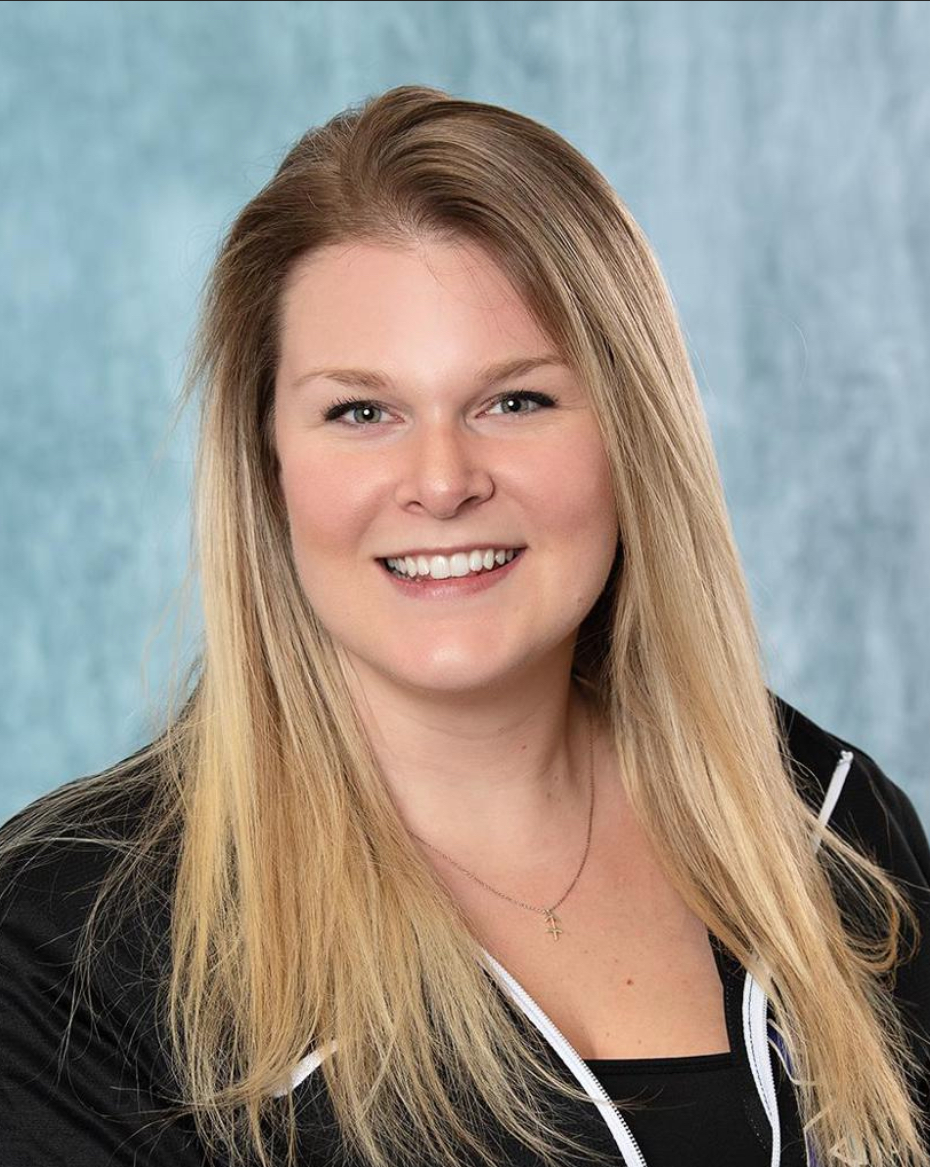 As of January 2020, Shannon Braun is the head volleyball coach for the 2020-21 season. Previous to her upcoming season at Henry Ford College, Braun served as a National Volleyball Coach for Elite Boost and State Level Position Training Head Coach for the Legacy Volleyball Club in Novi. Braun was also the head volleyball coach at Schoolcraft College. As an alumna from Lawrence Technological University, Braun started the school's volleyball program, growing LTU's team from a club team into a varsity sport in four years.
Former head coach Rosemary Motamedi resigned in December due to personal reasons. Coach Mo was at HFC for three seasons, starting in 2017. Previous to her years at HFC, Motamedi spent two years as Assistant Volleyball Coach at Macomb Community College then Head Volleyball Coach at Oakland Community College. She had also coached at many volleyball club organizations all across Southeast Michigan, including Michigan Elite Volleyball Academy, the Macomb Juniors, and Oakland Smash.
Coach Mo was named "Coach of the Year" in the Eastern Conference of the Michigan Community College Athletic Association for the 2018 season.
Coach Braun said, "I am looking forward to all that Henry Ford has to offer as a college."
Braun hopes to recruit "competitive athletes who understand the work it takes to be competitive." Braun said, "I am hoping to build the program and strengthen its reputation making Henry Ford the school to go to."
Braun is most excited about the transition to Henry Ford from a Division III program to a Division II program. "The opportunity to compete at the DII level is exciting and everyone at HFC has been extremely helpful and friendly," she said.
Braun is working on the upcoming season. "It's hard to say what the upcoming season will bring because we are still recruiting," she said.
"However, with the help of my new primary assistant Jason Periera, we have been talking with some great prospects. For the past 3 years Jason has worked with EMU's volleyball team as a recruiter and is already working to help develop a great team." Braun said, "I think Coach Mo left with a good core group of athletes and I'm excited to take over and help put some more 'W's' under our belts with the help of our new recruits."
Share it now!