Angel Olsen - All Mirrors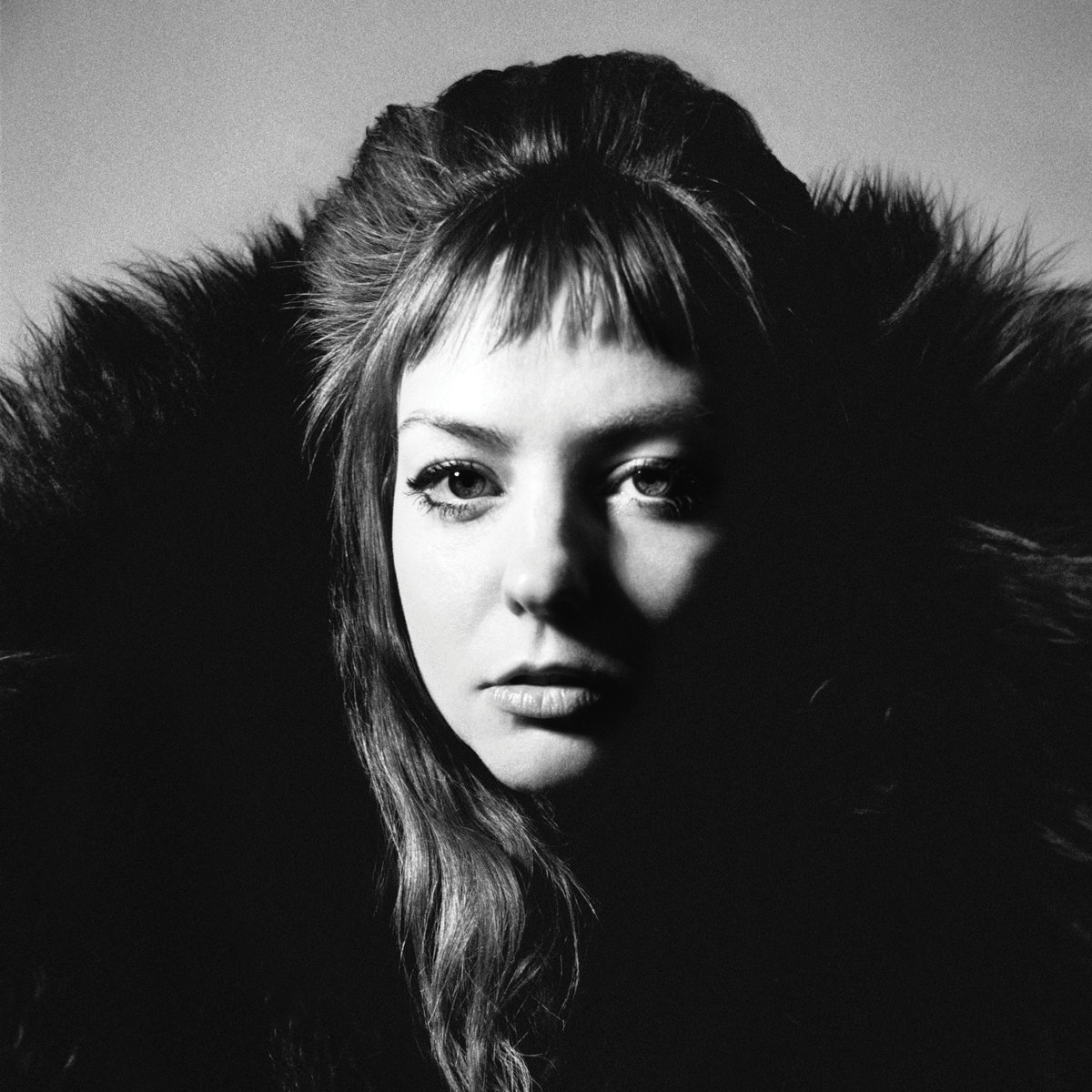 "All Mirrors" album artwork | Courtesy of Jagjaguwar Records
Angel Olsen can't be defined.
Some might feel that the 32-year-old singer-songwriter is simply following the recent trend of indie rock musicians slowly shifting toward more spacious, pop-inspired sounds—such as Mitski, St. Vincent, or Sharon Van Etten who have been moving away from their signature guitar sounds toward more radio-friendly music that still remains distinctly alternative.
But Olsen has never been one to remain stagnant in her music.
Her first album, "Half Way Home" and breakthrough second album, "Burn Your Fire for No Witness," earned her a reputation as a solid lo-fi folk, country-inspired artist. Her third album, "My Woman," contains more variety—it opens with a minimalist-style synth track and ends with a heartfelt, emotionally-charged piano ballad, with glam rock, 1960s-inspired rockabilly and 90s-style grunge sprinkled in between.
Olsen has had a busy past few years. 2014's "Burn Your Fire for No Witness" and 2016's "My Woman" were critically-acclaimed, with both earning the coveted "Best New Music" designation on music review website Pitchfork. In 2017, Olsen contributed a cover of Connie Francis' 1957 hit "Who's Sorry Now" to the soundtrack for Amazon's show, "Man in the High Castle," and released compilation album "Phases," a collection of her old B-sides, demos and covers. And earlier this year, she provided vocals for Mark Ronson's "True Blue," a track that also earned a "Best New Track" designation from Pitchfork, which referred to it as a "sad-disco dream."
Still, It's been three years since "My Woman" was released, and fans have been anxiously waiting for a complete album of new music from Olsen.
On Oct. 4, she released her latest album, "All Mirrors," through Jagjaguwar Records, and it exceeds expectations.
"All Mirrors" has a similar vibe as "My Woman" and "Burn Your Fire for No Witness" in that Olsen masters mixing modern styles with retro, but it is an even further departure from her previous style. Her past work is known as being guitar- and rock-heavy, while "All Mirrors" is backed with a 12-piece orchestra and feels largely cinematic and theatrical.
The album seems to largely focus on the same themes of heartbreak and breakups. However, Olsen takes a different approach than usual. While "Burn Your Fire for No Witness" and "My Woman" responses to heartbreak were dejection and loneliness, "All Mirrors" views it as an opportunity to grow and move on. In "Tonight," Olsen croons "I like the life I lead without you," and in "Summer," a song that sounds straight out of an old country western, Olsen sings "Took a while, but I made it through" and "Lost the light, but the sun was shining / couldn't hide it, but I wasn't trying."
"I wanted to do songs that were different vignettes of pivotal moments in my life," Olsen told GQ Magazine.
"This record has definitely been a chapter closing for me, a work that feels a bit like burning down the house," she added. "It's time to burn the house down, start from scratch." "Lark," one of the best songs on the album, is dissonant and ornate, with the six-minute track sprawling and shifting back and forth between quiet and reflective, loud and demanding. Olsen's vocals shine on this track, and are reminiscent of Fleetwood Mac's Stevie Nicks.
"I hope that my songs are reaching people in a way that's powerful because I want people to have an escape, even if it's just for a couple minutes," she told GQ. "For me, when I listen to music, it completely takes over my world. It's my way of meditating."
This album, however, also contains some of the most understated and disappointing vocals of Olsen's career. In tracks like "Endgame" and "Tonight," her vocals are heavily obfuscated by the far-too-loud instrumentals, making it difficult to discern her voice, and Olsen's voice remains monotonous throughout. Luckily, these moments are few and far between.
In her interview with GQ, Olsen mentions that part of her inspiration came from New Age music.
"That music helps calm me a lot, stuff that's just atmospheric but wordy at the same time," she said.
That "atmospheric" influence can definitely be felt throughout the album. The strings that accompany Olsen on it make it feel airy, light and spacious.
The album ends with piano ballad "Chance," leaving the listener feeling at times both forlorn and optimistic: "Forever's just so far / why don't you say you're with me now, with all of your heart?"
With "All Mirrors," Olsen continues to cement herself as one of the most influential, prominent and versatile indie artists of the decade. The album is highly diverse, with every song sounding fairly different from the last. Despite this, the album is cohesive and the change in sound is never jarring. Olsen could tackle almost any style of music and still far exceed any of her contemporaries.
Share it now!