Hawks Softball on its way to Winning Record
Gallery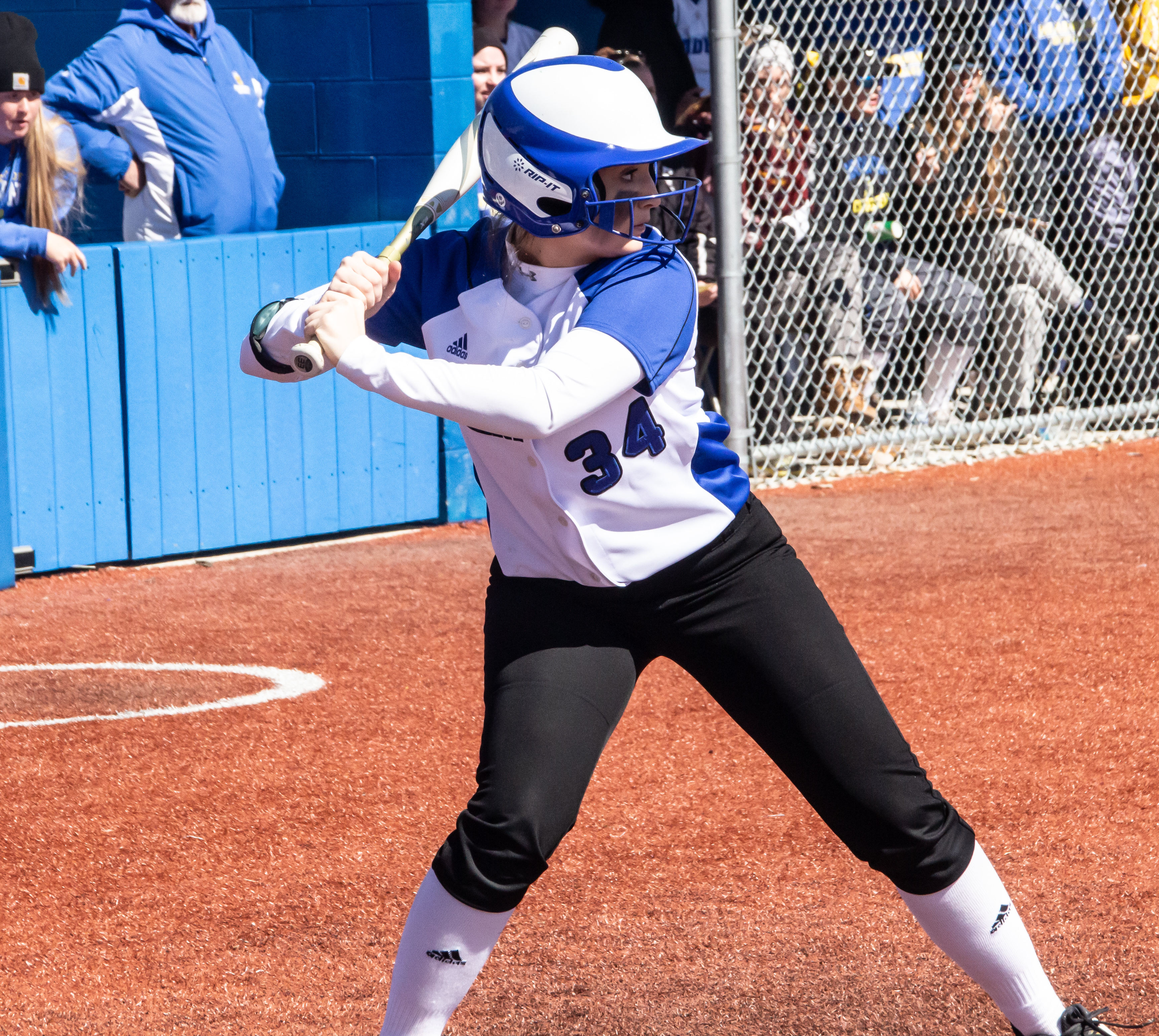 HFC softball player Jacyln Clark. | Photo by Dominic Stankiewicz
The Henry Ford College softball team, led by Coach Steve Brown, has had a solid season so far. The team consists of 13 players, 11 freshmen and two sophomores. Their current record is 10-10 overall, with a league play record of 4-4. The team is poised to go above .500 as the season progresses.
Coach Brown said the main concern that he has for the future is that the team needs to work on playing a consistent game on both sides. He expressed that the team "is in need of improvements a little bit in every part of the game." Brown said, "The team tends to struggle offensively when they are playing good defense and vice versa." Overall, Brown is happy with the season and is confident they will achieve a winning record and is looking forward to making a playoff push.
Jaclyn Clark and Kennedy Cornette both think the season so far is going well. The team is averages 9.9 runs per game. Both players think that as a whole, the team is improving offensively. They said staying patient and hitting well early on in games seems to be the most important.
For more updates on the Hawks softball team, visit: athletics.hfcc.edu.
Share it now!