Former Hawks Basketball Player Goes Pro Overseas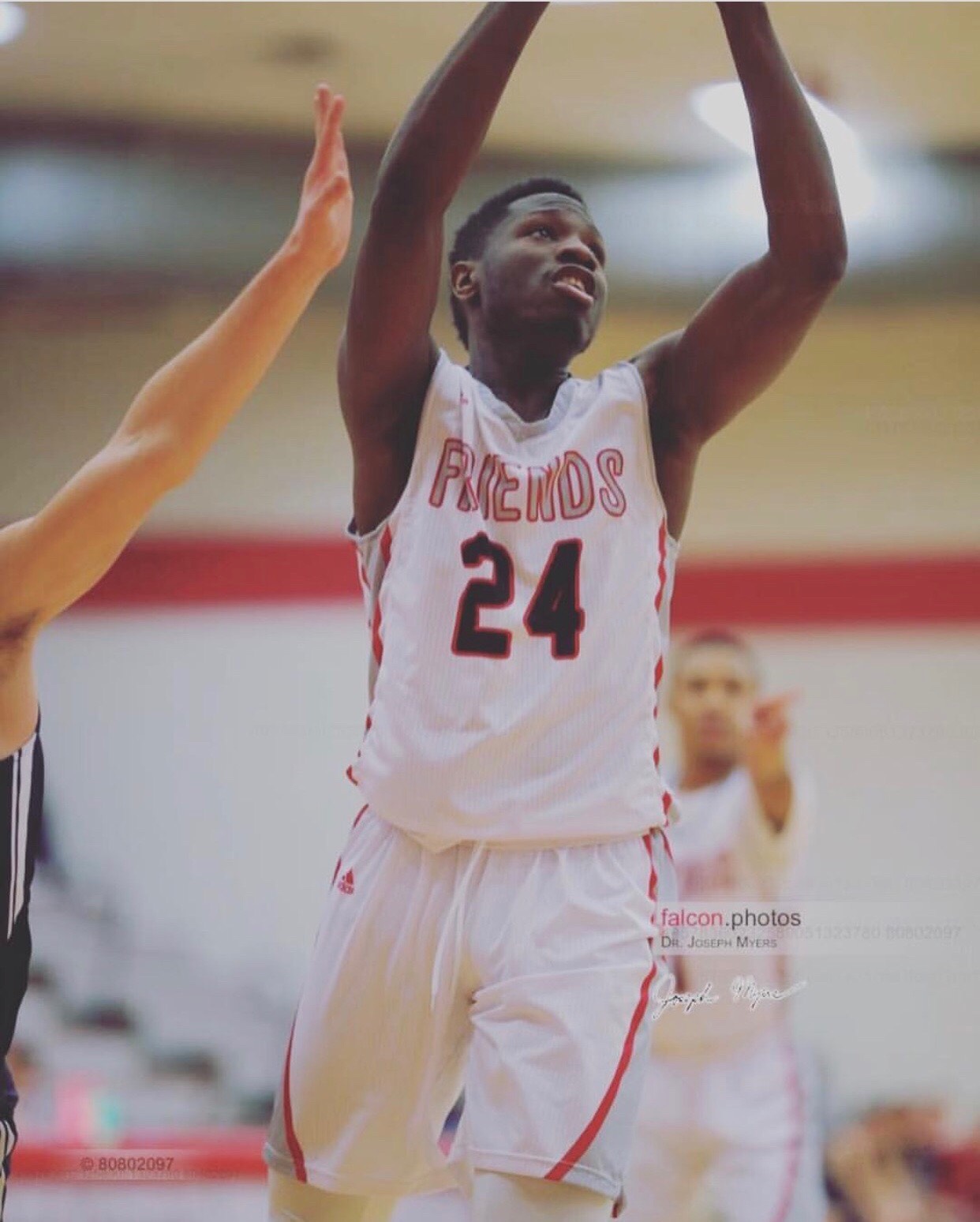 Josh Mann | Photo courtesy Josh Mann
Joshua Mann was a member of the Henry Ford College basketball team in 2013 before getting injured prior to the start of the 2014 season and transferring to Rhode Island for 2015 season, and then transferring to a four-year school in 2016. Three schools in four years is tough; however, Mann said "that helped me become who I am today."
Playing overseas has been a challenge for Mann from the language barrier to slight differences in the tactics used on the court. One thing that does translate however is the love of playing basketball. Mann averaged 15 points and seven rebounds when playing for Vinaros in Spain. Then after his time with Vinaros he played for Juayua in El Salvador. Mann said that El Salvador isn't as bad as the media paints it: "They have a lot of money there, and they are very Americanized." He went on to say that playing in El Salvador wasn't that big of a culture shock except for the language.
Not knowing the language helped Mann refine his game. "Being confined to a room and a basketball court it will really show your growth cause it's all you really have," said Mann, "My sanity came from being able to play the game that I love, and doing it everyday." That mind set and that reality pushed Mann harder and he performed at a higher level because of it.
Mann said that he loves playing overseas because he gets a chance to touch millions of hearts. "The fans over there are radical fans; they lay really lay it all out on the line for you," Mann said, "They don't play with their sports. They treat you like your their own." Mann recalled a time when he was playing in Spain for Vinaros saying, "I was coming from a game that had just been on tv and people would come up to me on the street and ask me questions, and I'd be answering them through a translator." That was a humbling experience for Mann, who recalls thinking, ."Man this is really crazy cause all these people came to see me and I wasn't use to it." Mann observed that the crowds in the states are nothing compared to the crowds of fans overseas. Mann said, "They will blow horns in your ears, or you'll see a beautiful woman sitting looking you dead in the eye when you're shooting a free throw to distract you."
Mann said he's able to keep grounded and with an even mind with his faith. Mann said, "Everything that I've been able to do is through God." Mann sets his schedule around his faith and he increased his church visits when he left Michigan, especially when he went to play overseas.
Of former HFC basketball coach Abe Mashaur, Mann said, "Coach Abe let us grow and do practices shape us as a team." With that said two people stand above the rest to him, and those people are Hawks athletic director Rochelle Taylor and assistant athletic director Steve Brown. Mann could talk to Taylor about life or what happened during the game. Mann said Taylor was like a second mother to him.
Right now Joshua Mann is in his offseason and has his next two stops already planned. Mann is going to head to Argentina for a summer tournament that will last 2-3 months and then he will head to Italy where he will play for the remainder of the summer and into the fall.
Share it now!