Bxnk in Detroit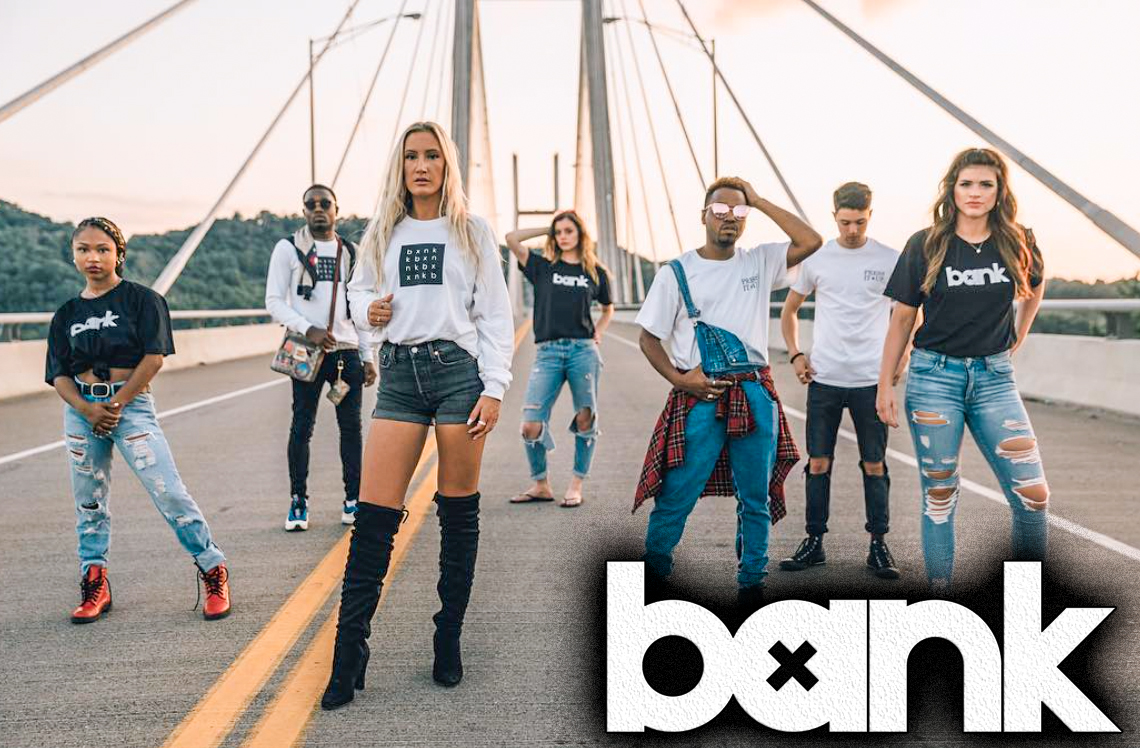 Bxnk is a Detroit-based lifestyle clothing line that Stephen Oh started in 2018. Oh claims that the company has helped influence not only the clothing market but also art communities by helping local artists in Detroit.
Oh started doing film and arts when he was 12. He was heavily involved in the skateboarding and punk scene. During that time, in order for him to be able to purchase equipment to film and perform, he sold t-shirts. This was the creation of Bxnk.
In 2017, Oh's interest in music and streetwear picked up: "I started a media company and got a chance to work with a handful of the local brands." Oh says that he also had the opportunity to help grow his friend's clothing line. "After the connections and experience, I decided to start my own streetwear company to express his lifestyle and to have it align with him and his team's vision," Oh said.
Oh stated, "the influence of culture in Detroit is not only us but the photographers, videographers, and artists who have helped increase Bxnk as a whole. Bxnk is not only a clothing or influence to the community, it is a family." Local artists like Jimmy Nguyen, a photographer based out of Detroit, Michigan, has been involved with Bxnk.
Oh stated, "To help accelerate the city's comeback, we committed to helping the art community, such as meetups, giving back to the community and advertisement in the city via social media."
To promote the clothing series, Oh plans to publish a docuseries on Detroit's streetwear and music scene. "We plan on starting production by April." Oh continues, "There will also be a collaboration album featuring a handful of up-and-coming local artists in the music industry. One of the other ideas that is going on with the Bxnk team is an apparel incubator for local startup brands."
According to Oh, the brand name, Bxnk stands for the clothing and artists in the community. Bxnk hosts pop up events to sell clothing, do photoshoots, music videos, and workshops on different tools of being an artist.
Bxnk created a subgroup called Vxult that focuses on music, clothing, meetups, and will include a food reviews called "364 Detroit."
During a photography meetup there are around 50-100 people who show up to attend the event. The event contains artists such as photographers, videographers, clothing designers, brands and makeup artists. Bxnk helps creators in the area to collaborate and get new ideas through the Bxnk meetups.
Bxnk has done many events and plans to do many more in the near future according to Oh. If the meetup events continue to gain success with companies investing in the incubation process of Bxnk, then Oh's hope is that this will result in a mass production line of many companies through Bxnk.
Oh states, "The next coming years are going to be some of the most influential steps in this company. I have invested everything in this company since I was a kid and I cannot wait to see what is in the near future."
More information about upcoming meetups and events are available at online: vxultconcept.com (Instagram https://www.instagram.com/vxultconcept/ )
You can view more photos from Bxnk here.
Share it now!