New Head Coach for Hawks Baseball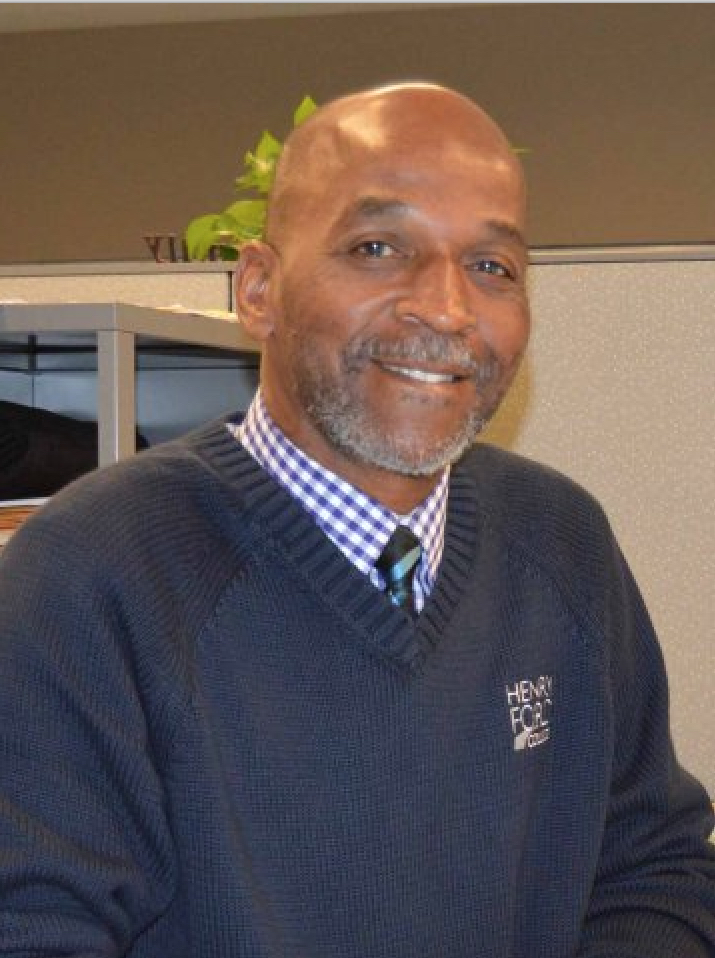 Michael Abney. Photo courtesy HFC Marketing
The new head coach for the Henry Ford College baseball team will be Mike Abney, who takes over after eight seasons as an assistant coach with the Hawks. Abney had been assistant coach since 2010 when baseball was brought back to Henry Ford.
Abney is the third head coach since 2010, and is taking over for Tim Leighton who resigned on Aug. 1, after five seasons at the helm. On Aug. 1, Hawks baseball coach Tim Leighton resigned after five seasons. Henry Ford Athletic Director Rochelle Taylor said that Hawks Athletics wish former coach Leighton "health and happiness in the future."
Before taking the job as the head coach for the Hawks. Abney has served as a coach at the University of Detroit Jesuit High School, Detroit Police Athletic League and the Southfield Youth Baseball League. However, his most recent stop saw him serve as head coach of the Southfield Cardinals, a team which has participated in national tournaments sponsored by United States Specialty Sports Association (USSSA) and American Amateur Baseball Congress (AABC).
On top of that Abney is also a member of the American Baseball Coaches Association, Michigan High School Coaches Association and the Ohio High School Coaches Association.
Outside of baseball, Abney is an academic advisor at HFC a position that he has held since 2012. Abney is one of the advisor's for Industrial Technology and Human Services as well as athletes. According to Lorraine Paffenroth, who is the head of advising, said He is result oriented and expects students to follow through.
Hawks shortstop Colin McHugh said Leighton "had us doing the same drills over and over again." McHugh says that's different with Abney and his staff who have the players doing something different every day. McHugh also said he's looking forward to practice everyday.
The baseball team's record last season was 18-27. McHugh said, "I feel like this season coming up is going to be the one where Henry Ford shows everyone what's up." Abney and the Hawks look to return to the playoffs for the first time since 2016.
The schedule has yet to be announced for the spring seasons but you can check athletics.hfcc.edu for the schedule of every sport the school has to offer, including baseball.
Share it now!