Hawks Spring Recap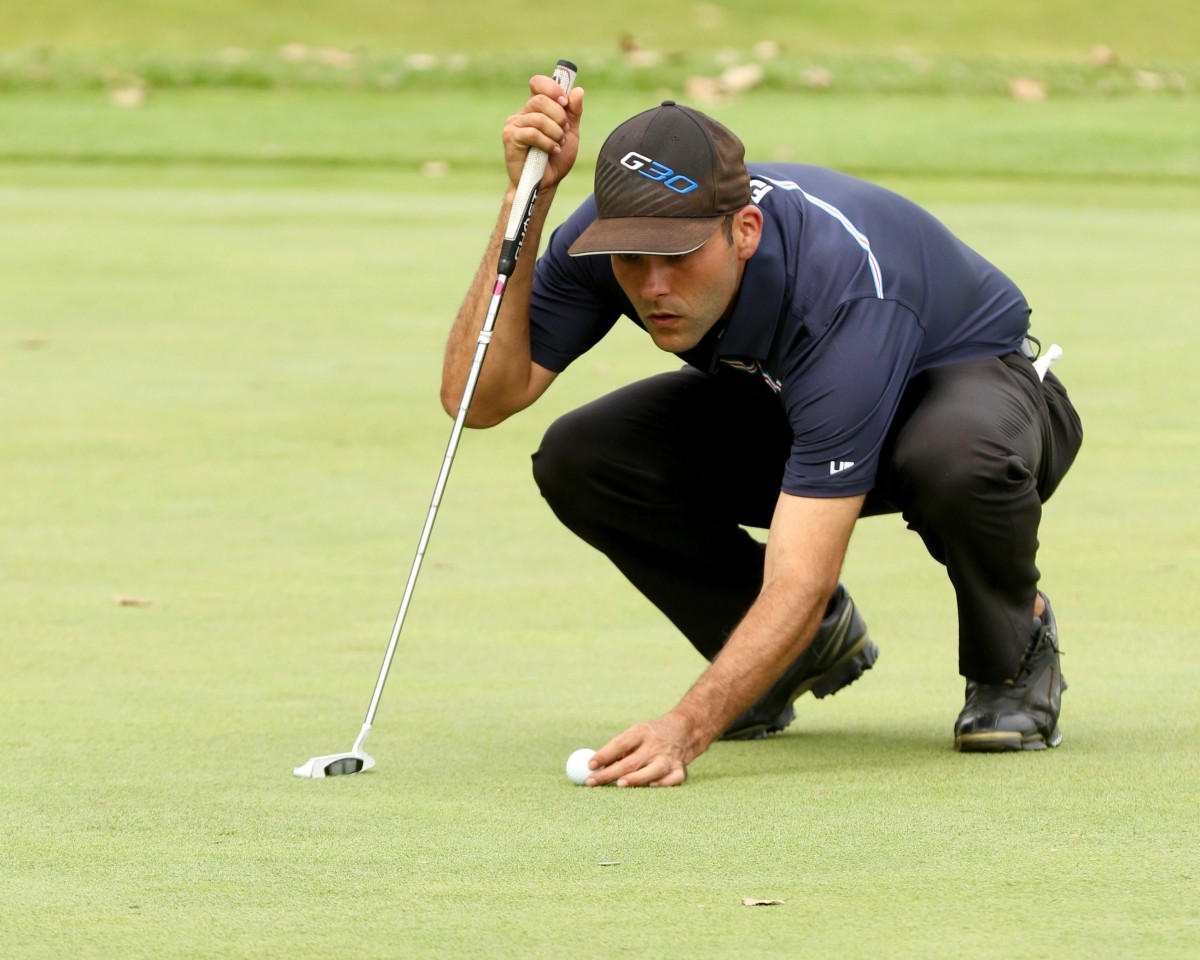 Photo Courtesy of HFC Athletics Department
The spring sports season has concluded, and although the season wasn't as good as what was wanted, the Henry Ford College Men's Golf had a huge spotlight put on them as the team had a player advance to regionals.
Inclement weather impacted the Hawks baseball and softball teams, as both lost a number of games to rainouts.
The HFC baseball team was led up coach Tim Leighton, in his third season as head coach. Leighton guided the team to a 18-27 record. The Hawks baseball team was led by Gold Glove winners, Alex Centofanti and Mark Petersson, as well as Steve Milke who earned second team all conference honors. Also making headlines were Gordon Ferguson, Jacob Hanoian and Caleb Nelson, who were given Honorable Mentions.
Former HFC baseball coach, Steve Brown, led the school's softball program this spring. Brown led the team to a 7-21 finish — a three-game improvement from 2017. The Softball team was led by Hannah Myre, who earned All-Region, All-MCCAA, and First team All-conference recognition. Kailey Littleton received Honorable Mention honors in the conference.
Neither the softball or baseball team made it to the postseason; however, Men's Golf did have one player qualify for Regionals. The Golf team also finished fifth in the MCCAA.
Even though all the seasons are complete, the Hawks will look to come back stronger next season in every sport, and we will also welcome back Women's basketball after being away for a few years. Women's basketball is coming back under the direction of head coach, Gwen Burton, who was an assistant at Eastern Illinois and Chicago State University. The team will look to contend with the top teams in the league.
Share it now!