50th Anniversary of 1968 Tigers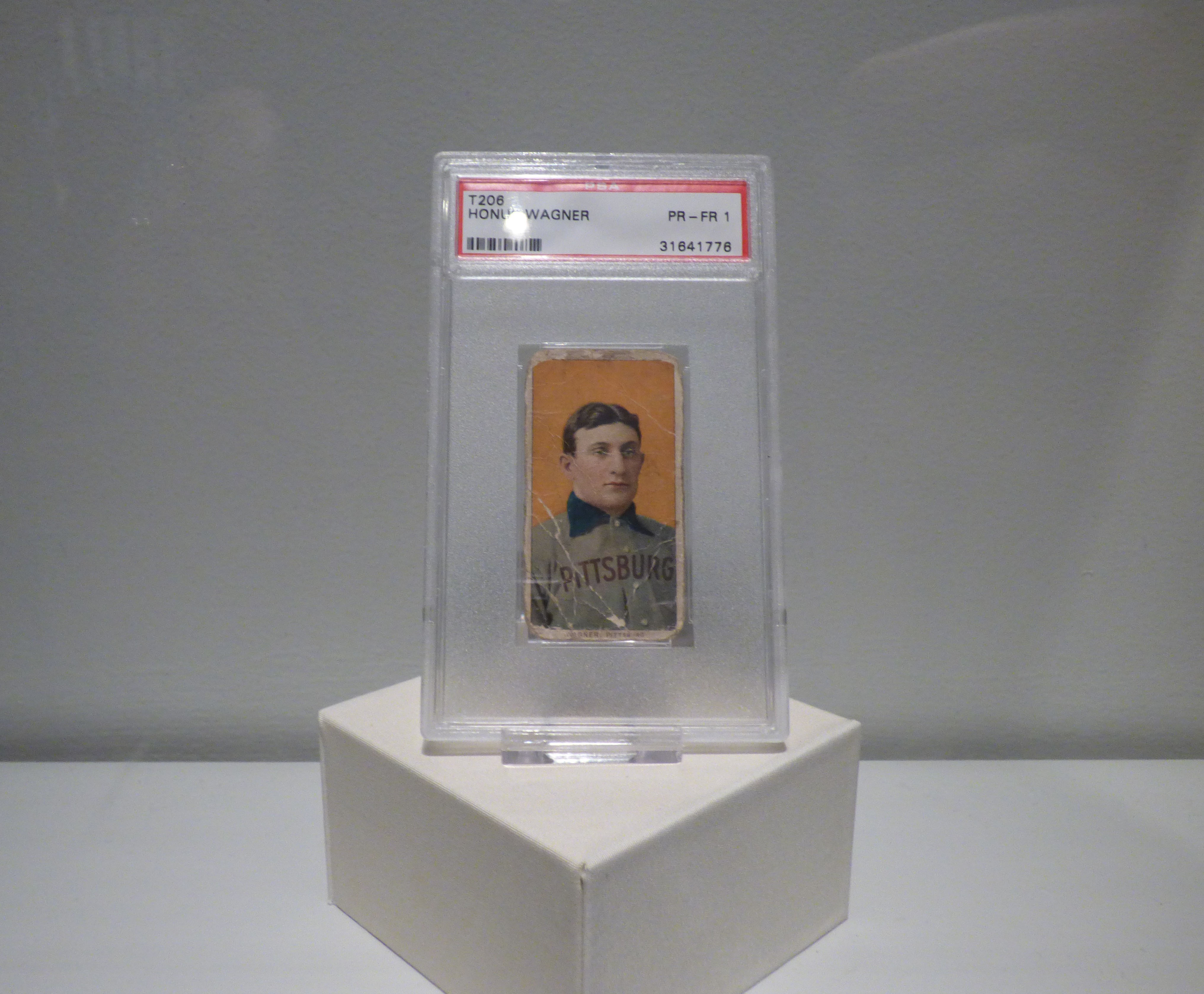 ​Major League Baseball is a storied sport with many traditions and legendary players. This year marks the 50th anniversary of the Detroit Tigers winning the 1968 World Series.
The Detroit Institute of Arts and the Detroit Opera House are celebrating the '68 team and the history of baseball in the city.
Earlier this summer, The Detroit Opera House held performances of "The Summer King," the story of one of the best players to play the game of baseball, but was not permitted to play in the Major Leagues. Playing in the Negro Leagues, Josh Gibson had a batting average in the .350s and had more than 800 home runs. Playing before Jackie Robinson joined the Brooklyn Dodgers to break the color barrier and at the same time as Babe Ruth, people compared Gibson and Ruth, calling the other the "white Gibson" or the "Black Babe."
The DIA also has an exhibit running through September called "Play Ball! Baseball" The exhibit has some of the rarest baseball cards in the world, as well as Tigers memorabilia. On display is the rarest card ever made, the T206 Honus Wagner Card. The card is so rare because of a limited print and the fact that the card came in cigarette packs. Wagner told the American Tobacco Company that he wanted them to stop his card because he either did not want children to buy cigarette packs to get his card, or because he wanted more compensation from the ATC. As a result of that, only 50-200 cards were ever printed.
The exhibit also has a uniform worn by Mickey Lolich during the World Series in 1968, as well as the padding from Tiger stadium showing 325 which was in right field where Al Kaline played. Right field came to be known as Kaline's corner. The exhibit also has the misprinted Jack Doyle card. Doyle played for the New York Highlanders — now known as the Yankees — who were part of the American League, but the card has National League printed on it.
The city also celebrated with the grand opening of the Willie Horton Field of Dreams this year. Horton was a key player on the 1968 Tigers World Series team. The Detroit Tigers franchise will also celebrate the '68 team throughout the season and will wrap up the celebration 50th anniversary in September when they take on the St. Louis Cardinals, the team they beat in the 1968 World Series.
Share it now!