Local YouTuber Brings Diversity to K-Beauty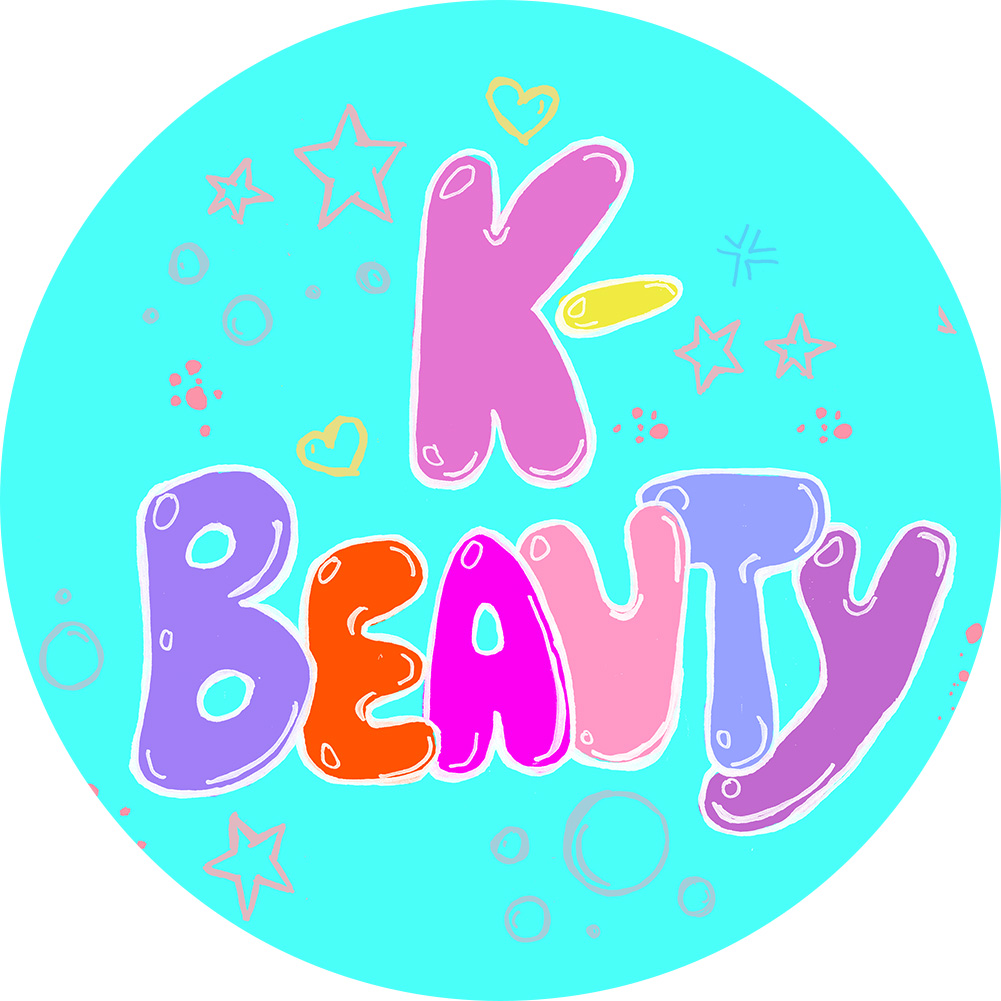 Michigan native and popular YouTuber Kendall Dumas is paving the way for international beauty consumers and helping set the standard for a respectful way of pursuing interests in other cultures. Graduating from the University of Michigan with a bachelor's of science in international business, Dumas has always had an interest in other cultures which manifested in her travels to South Korea. Ms. Dumas has targeted several topics on her channel such as the cultural shift in perspective when traveling to a new country, tips on learning new languages, and the differences in the American and South Korean beauty industries.
Dumas' channel recently reached over 100,000 subscribers. Dumas is humble about her increasing popularity, "I am still a small influencer in the giant sea of beauty gurus. But, I am finding that I am making a name for myself in my own lane. Before I started making videos, I didn't know any K-beauty Youtubers with darker skin. When I started to make videos, I realized women and men all over the world WANT to get into k-beauty, but felt that they couldn't because of their skin color. With the growth of my channel, I can influence companies all over the world to cater to and honor customers of darker skin. And beyond that, make those customers feel welcomed and considered." The Korean beauty industry has grown increasingly popular as k-beauty brands like Peach Slices and Elisha Coy have made their way into local drug stores like CVS. As the industry expands into a global demographic, so is the diversity of their consumers.
Considering South Korea's homogenous culture, typically these beauty brands and makeup companies cater to the same skin types and shades. Dumas has brought to light that although the k-beauty industry is innovative in technique and product variety, they still have much to improve as far as shade range if they wish to compete. Dumas observes that the neglect for darker skin tones in k-beauty creams and foundation is not only hurting k-beauty's global expansion but also excludes darker skinned South Korean consumers. She knows from experience that the country's consumers are far from all using the same light to medium shades that many may assume.
Although the industry still has some growing to do, Dumas still expressed an interest in collaborating with a few brands that she sees potential in as well as a few YouTubers she'd like to work with: "As far as Korean brands, I love Laneige, 3CE, and Pony Effect. I think they push the envelope in ways that other Korean brands don't. They make good quality products, in color ranges and match a wide variety of skin tones. I love Jackie Aina and Thomas Halbert on youtube. They are just so open and unapologetic about their beliefs and are incredibly talented."
Western brands have also acknowledged the potential of k-beauty brands, developing their own versions of popular products and makeup looks such as "glass skin" which recently went viral for its focus on skin which is so clear it appears to reflect light. Dumas shared what she thinks will be a major trend in the industry stating, "I am noticing a focus on skin becoming something more prominent from K-beauty. Also, pairing that perfected canvas with a 'point,' such as a bright tinted lip, is raising in popularity. I think it is a classic look that is beautifying on everyone." Dumas' extensive knowledge on South Korean culture also extends beyond beauty and skincare.
Kendall Dumas was a panelist invited to speak about mental health at the Jonghyun Memorial in Richmond, VA. Kim Jonghyun was a singer-songwriter, record producer, radio host and member of the immensely popular Kpop group, SHINee. Kim Jonghyun's passing was ruled a suicide in December of 2017 which also sparked the debate of the stigmas surrounding depression, which Jonghyun was struggling with at the time. Dumas says, "The event was done in a way that truly honored him as an artist and an inspiration to people all over the world. But beyond that, we could talk about the "unspeakable topic" of suicide and depression. Talking so openly proved to be very comforting and empowering for a lot of those that attended the banquet and that was such a beautiful thing." Dumas' knowledge and background for South Korean culture is proving to be beneficial for not only her profession but also educational for those with similar interests while using her popular platform to bring a spotlight on cultural differences and global mental health issues.