Hawks Spring Preview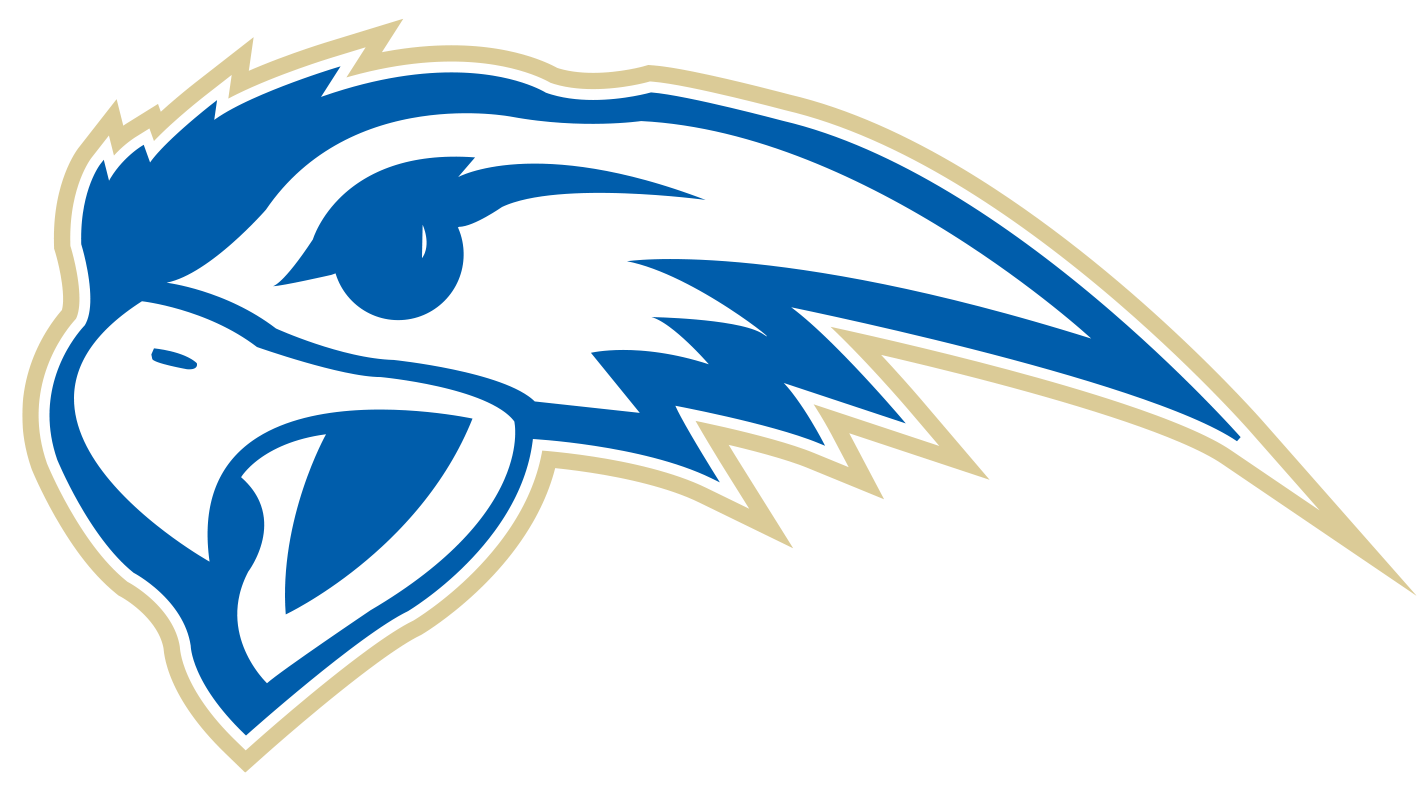 The spring sports season has sprung at Henry Ford College, and baseball, softball and golf are in action.
Baseball:
Tom Leighton returns for his third season at the helm of the Hawks. The team is currently 7-10, and 2-2 in conference and will look to improve on the 15-28 record from last season. All home games are played at Papp Park in Taylor, Michigan. The schedule for upcoming games is available at: athletics.hfcc.edu/varsity/baseball/schedule.
Softball:
The Softball team is under the direction of former baseball head coach Steve Brown. Brown rebuilt the baseball team when he took over in 2010 and led the team to the 2015 NJCAA Region 12 baseball tournament. Brown is now the head coach of the softball team, which finished last season 4-34. This season, the softball team is 5-5. Softball plays all of their games at Heritage Park in Taylor. There are four home games left. Check out the schedule at: athletics.hfcc.edu/varsity/softball/schedule.
Golf:
Golf began the spring season on April 13 at the Oakland Community College Invitational, and an April 23 match at the Grand Rapids Community College Invitational. Golf head coach Jim Uelman is in his fourth season since starting in 2014. Future outings are provided at: athletics.hfcc.edu/varsity/golf/schedule.
Share it now!