NCAA Tournament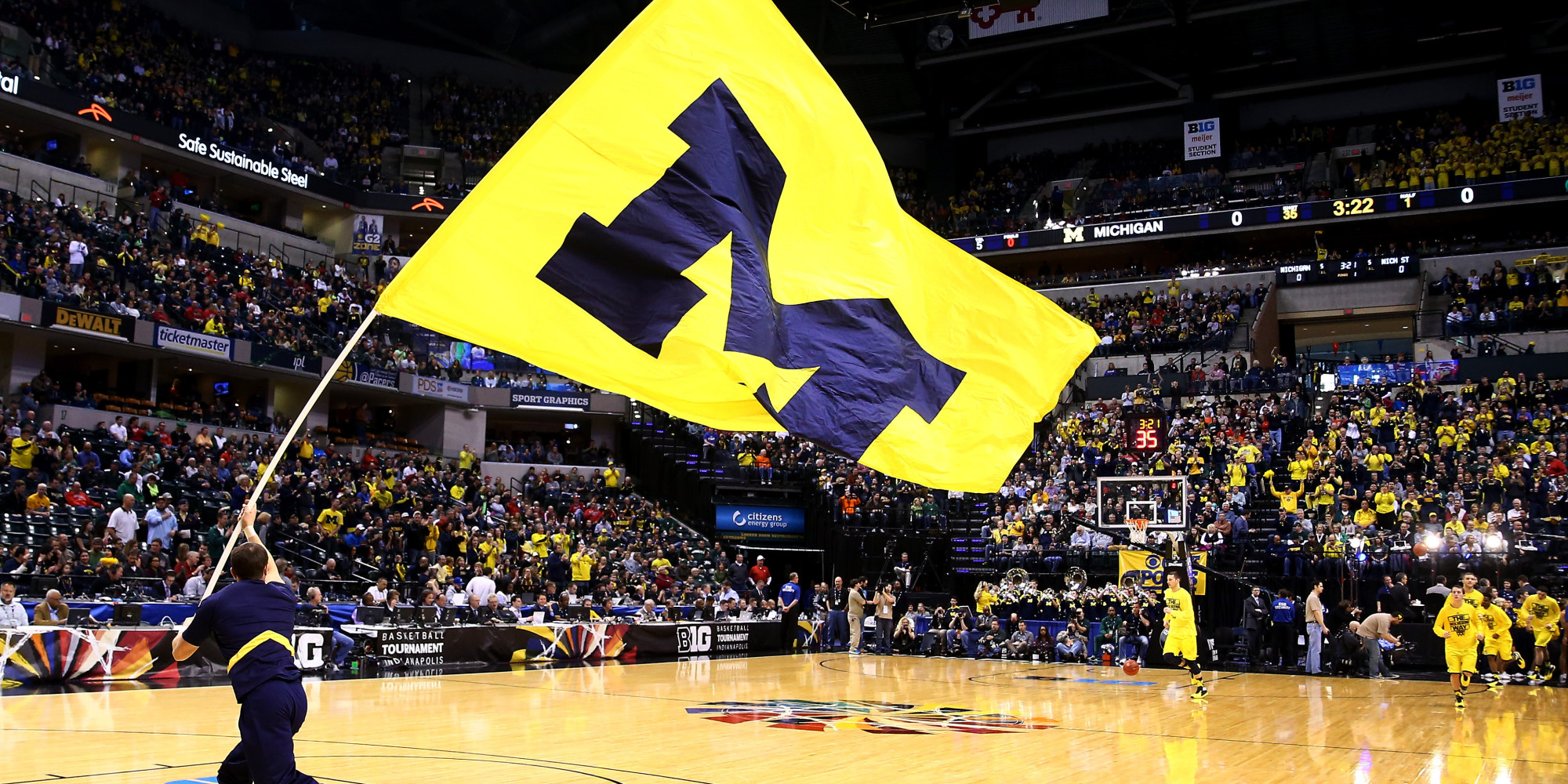 The NCAA held the first and second rounds of the men's national championships in Detroit at Little Casers Arena (LCA). Michigan State played their first and second round games at LCA. Teams such as Purdue, Butler, and Syracuse all played in Detroit in the first weekend in March.
This year's NCAA Tournament was one for the ages with the first ever 16 seed beating a number 1 seed, with the University of Maryland, Baltimore County (UMBC) beating Virginia in the first round and having Loyola of Chicago making it to the final four.
With the help of Sister Jean, Loyola was the underdog story of the tournament with other surprising upsets in number 4 Arizona falling to number 13 Buffalo and Michigan State falling to Syracuse.
Villanova, Kansas, Michigan, and Loyola made it to the Final Four. Michigan beat Loyola. Villanova hit a NCAA record 18 three-pointers to beat Kansas to play Michigan for the national championship.
Michigan played a good first few minutes that saw them either in the lead or tied until 5:24 left in the first half. From that point forward Villanova gained a double-digit lead. Donte DiVincenzo and the bench of Villanova were able to hold that lead to help Villanova win their second championship in three years. Michigan couldn't come back after they led early in the game and lost to the better team in Villanova, however Michigan did show that they will be a force to reckon with next season, provided their main players return.