"You(th) can change the world"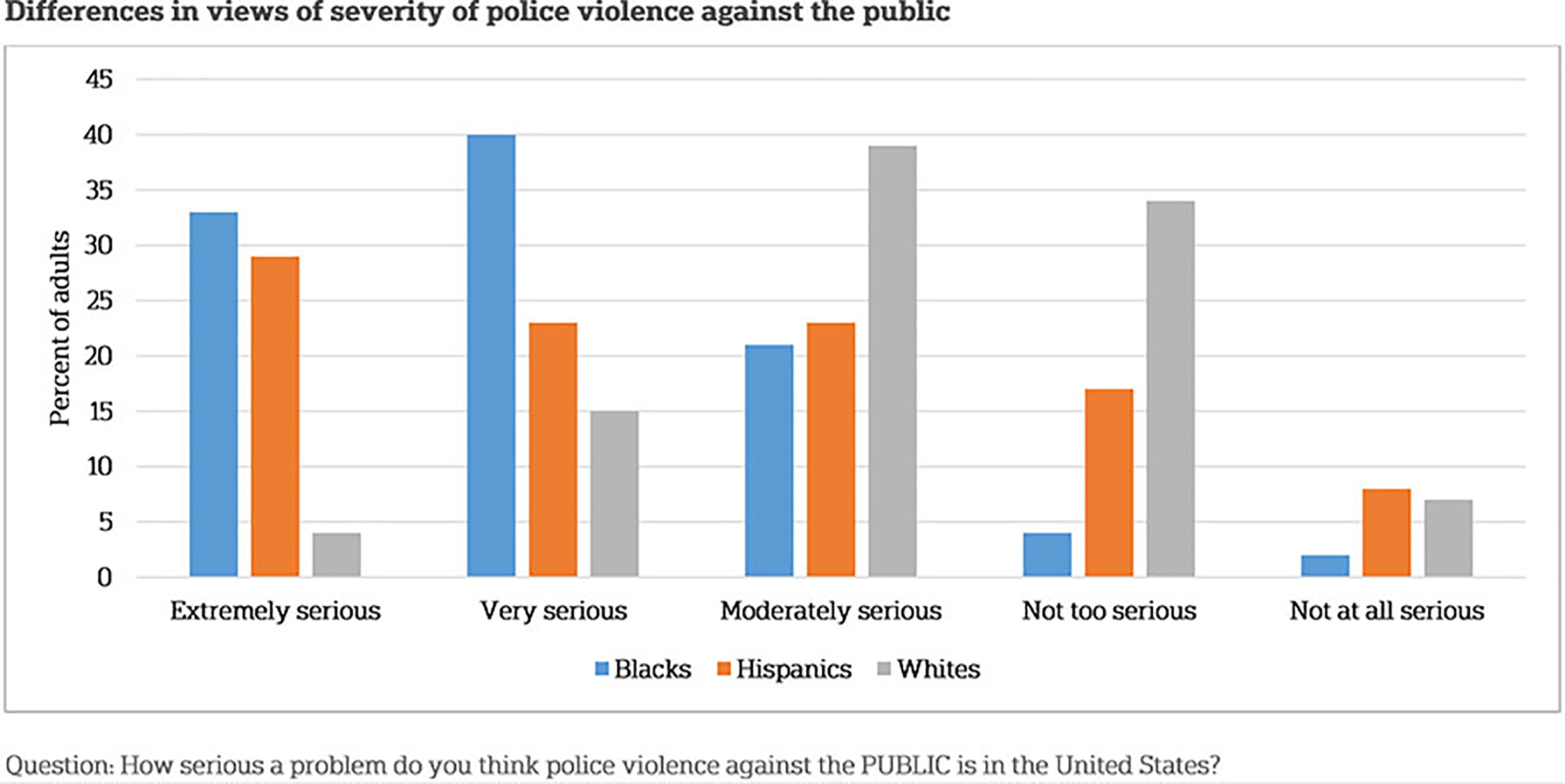 MOVE 2017, a national conference to advance social change, is happening Nov. 16-18 at the Dearborn Inn and surrounding locations. The conference starts with bus tours in Dearborn and Detroit followed by a welcome reception at The Arab American National Museum. Breakout sessions and a Friday night signature event with strolling dinner in the Rivera Court at the Detroit Institute of Arts will be followed by the premier of a special project in the Detroit Film Theatre.
The MOVE conference allows youth to network with guest speakers, such as Linda Sarsour, co-founder of the Women's March on Washington, and Alvin Herring, the director of racial equity and community engagement of the Kellogg Foundation. High school and college students will have the opportunity to participate in a youth track, that includes youth-led presentations on community empowerment and changing stereotypes.
Rachid Elabed is the Advocacy & Civic Engagement Specialist at the Arab Community Center for Economic and Social Services in Dearborn. Elabed mentors a group of 40 students in the Wayne County area, mostly Arab American, in a variety of service projects and community engagement initiatives.
With the help of Elabed, I organized a trip for students at my high-school to go to Flint and pass out water bottles to the residents of there..
Elabed gave me the platform to participate in Get Out the Vote efforts, including phone banking, canvassing, voter registration, and community efforts. I became involved in the campaign to "Take on Hate," which is a campaign started by ACCESS to help fight islamophobia. No longer was I conflicted about where I belonged or who I was.
As a youth advisor to ACCESS ACTS, I help Elabed with mentoring youth. I helped build a park in a vacant lot in southwest Detroit. I have also worked on developing and implementing a "Back to School Drive" for refugee and low-income families. I am majoring in political science at Henry Ford College to make sure issues such as the Flint water crisis never happen again and that nobody feels like they don't have a voice.
Like me, you may be one person or one opportunity away from truly believing in yourself and realizing your full potential. We all need guidance in finding our way to MOBILIZE, ORGANIZE, VOCALIZE, EMPOWER. Join us, the changemakers, at M-O-V-E 2017.
Share it now!