A Bittersweet Business in Michigan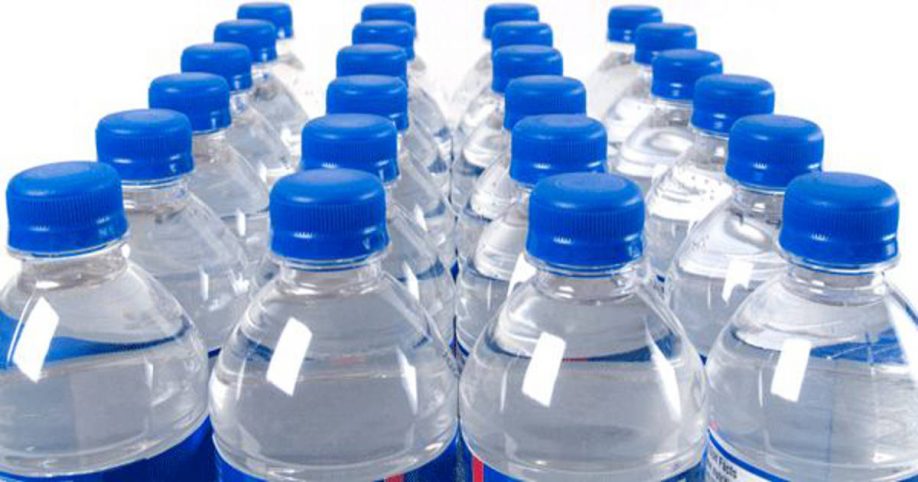 Swiss company Nestle pays the state of Michigan next to nothing to bottle its water. According to MLive.com, Nestle pays $200 dollars a year to pump over 210 million gallons of water annually out of the Great Lakes water system. That's less than $1 per million gallons of water or to frame it another way $0.0000009524 per gallon. Nestle, as a whole, has made $89.5 billion in overall sales according to their own financial review for investors. In a video interview that can be seen on YouTube, Nestle CEO, Peter Brabeck, says that "water is not a human right." The implied message is that he wants consumers to buy the Nestle bottled water, Ice Mountain, instead of drinking tap water funded by taxpayer subsidies and water bills.
Nestle is not the only company buying Michigan water and selling it back to residents. In 2015, Pfizer Global Supply removed 6.9 billion gallons of water – equivalent to the entirety of Lake Belleville – from the state. Pfizer Global Supply uses most of the water it extracts in the production process at its Michigan facility so the water is recycled back into Michigan's ecosystem. Nestle, on the other hand, ships bottled water all over the world. Nestle's extraction isn't recycled directly back into Michigan's ecosystem.
Nestle argues that what it extracts is sent to more arid regions of the world during times of disaster relief.
Should Michigan residents take issue with a corporation draining our water to be shipped all over the world at a profit to themselves? The gross number of subsidies that Nestle gains through our tax dollars, while claiming that the shared water system they profit off should be privatized, doesn't make a lot of sense.
Imagine how much it would cost a Michigan household to pull that much water for consumption when the average going rate is $2.30 per 1,000 gallons of water or $.0023 a gallon. Nestle's Ice Mountain bottled water plant in Mecosta County is about 150 miles from Flint, Michigan. While Flint is having one of the worst clean water crises in the nation, Nestle is turning a profit on state water while the state of Michigan is foreclosing on houses in Flint and Detroit, reducing the tax base that helps subsidize water bills for residents. Michigan has a resource that is more plentiful than anywhere else in the world and Nestle among other companies want it. Nestle makes billions a year at the expense of the Great Lakes and their surrounding states. Nestle, Pfizer Global Supply, and many other industries have the capacity to help pull our state out of debt and rebuild the water infrastructure that they profit from. Let's hold these billion-dollar corporations accountable. Nestle and other corporate giants are in the bittersweet business of profiting off Michigan resources. Why should we allow a foreign billionaire corporation to take from the Great Lakes while it gives little back in return?
Share it now!