Andrew Tyson and the Dearborn Symphony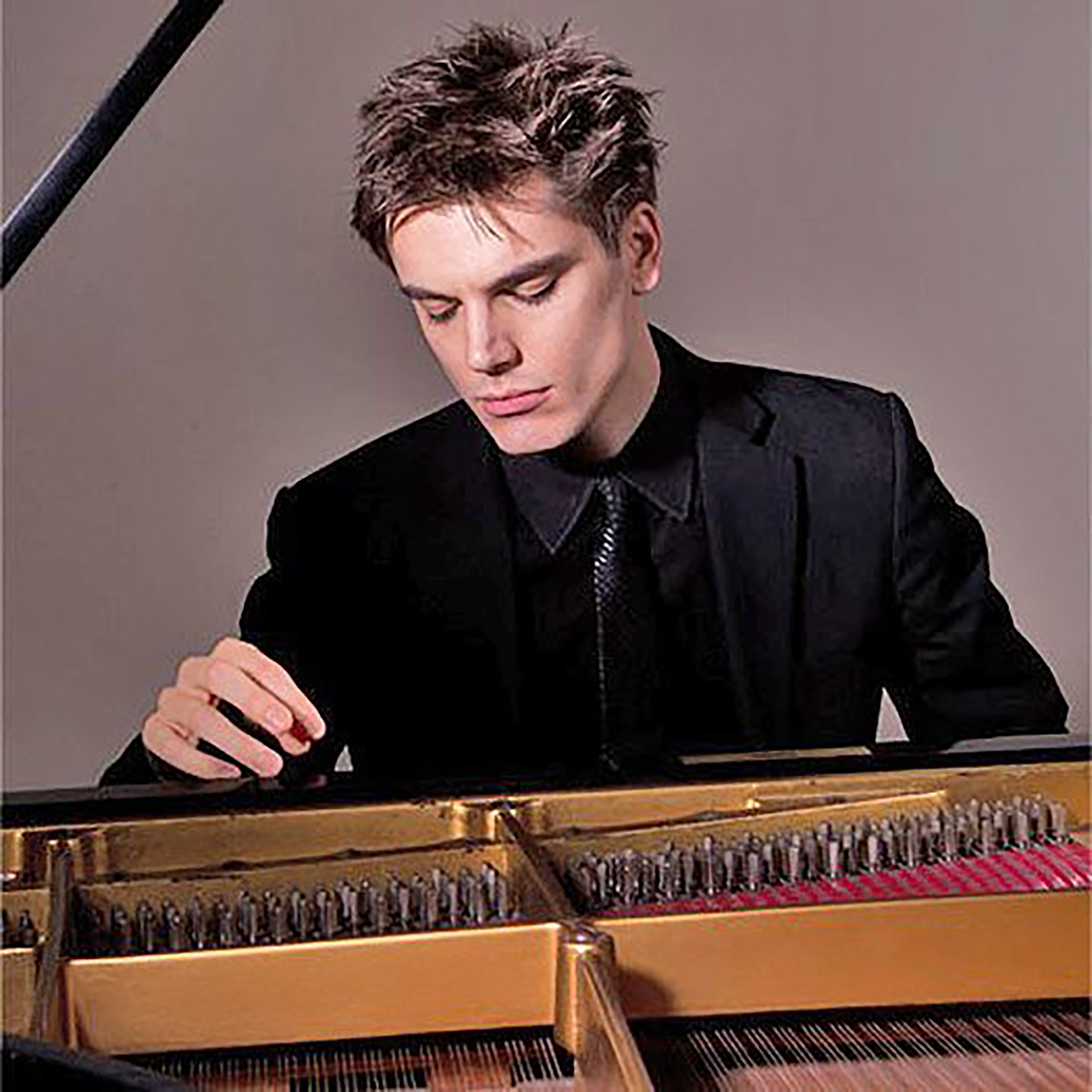 On Oct. 6, the Dearborn Symphony Orchestra kicked off its 56th season with a concert at the Ford Community & Performing Arts Center, featuring special guest, pianist Andrew Tyson.
Piano virtuoso Andrew Tyson played George Gershwin's "Rhapsody in Blue," a composition that combines elements of jazz and classical music. Tyson's solo emphasized the jazzy moments, while paying homage to the classical roots in which the pianist – beginning at the age of 7 – was trained. Tyson reflects, "My mom took piano lessons and she wanted me and my sisters to play. I heard my older sister play and then I started picking out pieces. I like the emotion of the music, and I like making people happy." Tyson earned a Master's degree and Artist Diploma at The Juilliard School in New York. In 2015, Tyson won First Prize at the Geza Anda Competition in Zurich, Switzerland.
The DSO has been under the direction of Kypros Markou for 20 years and is made up mostly of part-time musicians. The 80-piece orchestra played Leonard Bernstein's Symphonic Dances from "West Side Story," and selections from popular film scores such as: "E.T" and "Star Wars."
The next performance of the Dearborn Symphony will be at 7:00 p.m., Nov. 17. Kypros Markou conducts "Musical Explorations" presenting Kimberly Kaloyanides Kennedy, violin, Wei Yu, cello and Keanu Lee, piano. Tickets are on sale now.
Share it now!