"IT" is an Original Remake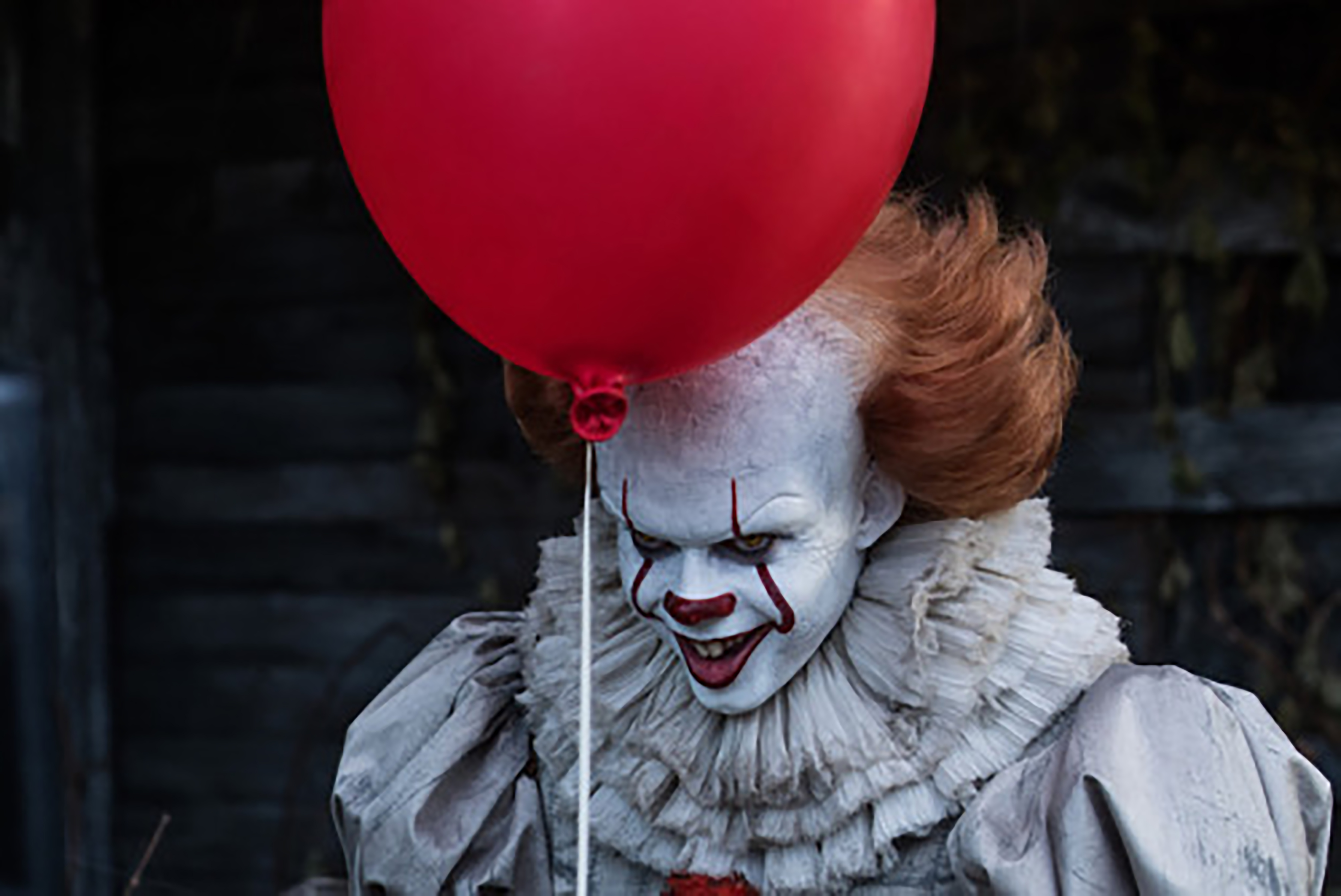 Courtesy of Warner Bros. Entertainment Inc.
"IT" released nation-wide on Sept. 8, 2017, earning $123.1 million over its opening weekend, the largest release ever in the month of September, and earning the spot of third largest box-office film this year; trailing close behind Beauty and the Beast and Guardians of the Galaxy Vol. 2 . The critics agree, giving it a 87 percent on Rotten Tomatoes, and a B+ from CinemaScore.
Director Andy Muschietti, in combination with screenplay writers, Chase Palmer, Cary Fukunaga and Gary Dauberman, created a film which will linger in your core long after you've left the theater. Based on the novel by Stephen King, "IT" follows the story of seven adolescents who become united through a series of horrifying events. They form "The Loser's Club," and battle the evil clown lurking beneath the streets of the fictional small town of Derry, Maine. Every 27 years, kids disappear. While unified for the greater good, the film takes time to focus on each character's individual—and incredibly different—personal struggles.
While the kids are the main focus, Bill Skarsgård's interpretation of "Pennywise the Dancing Clown" is scarier and less campy than Tim Curry's performance in the original "IT." While still maintaining that devious clown "front," enticing children to fall into a fatal trap, Skarsgård was much more disturbing, and just downright creepy. It was his use of fluctuating vocals, leading to an almost schizophrenic sound, and blank stares that stuck with me the most. It was perfect, because as much as this movie is based on horror and suspense, it has deep roots in the sci-fi genre as well. While Pennywise stole the show, the kids truly gave him a platform to stand on.
Bill (Jaeden Lieberher), Ben (Jeremy Ray Taylor), Stanley (Wyatt Oleff), Richie (Finn Wolfhard, who earned his fame from starring in Stranger Things), Mike (Chosen Jacobs), Eddie (Jack Dylan Grazer), and the only female lead, Beverly (Sophia Lillis). On screen, these kids became the most believable, and relatable, group of friends portrayed in a film that I have seen in a long time. They were the creepy clown's comic relief, and they did it well. Everything from their crude pre-teen humor, to getting into a "rock fight," took me back to when I was their age and carelessly roaming the streets with my own group of friends. Their encounters with Pennywise were equally as scary as they were unique. The convincing performances worked effectively to exploit the tension between fear and entertainment.
There were a few moments that briefly drew me out of the moment, and pulled me back into reality. One scene in general, that involved cleaning the bathroom just left me wondering why; I don't want to spoil anything, so that is all I'll say. At times, there was unequal balance in CGI quality. Nothing was bad by any means. Some effects just weren't as good as others, and at times, it showed. There were a few details that were out of place, such as using incorrect colored police lights for vehicles in Maine (they're blue), the wrong version of a poster for the 1988-1989 timeline, and a few inconsistencies in scenes, where you can tell it was done in multiple takes. While notable, these small discrepancies never ruined the story. Andy Muschietti succeeded in creating an original out of this remake.