Early College Graduate Looks Ahead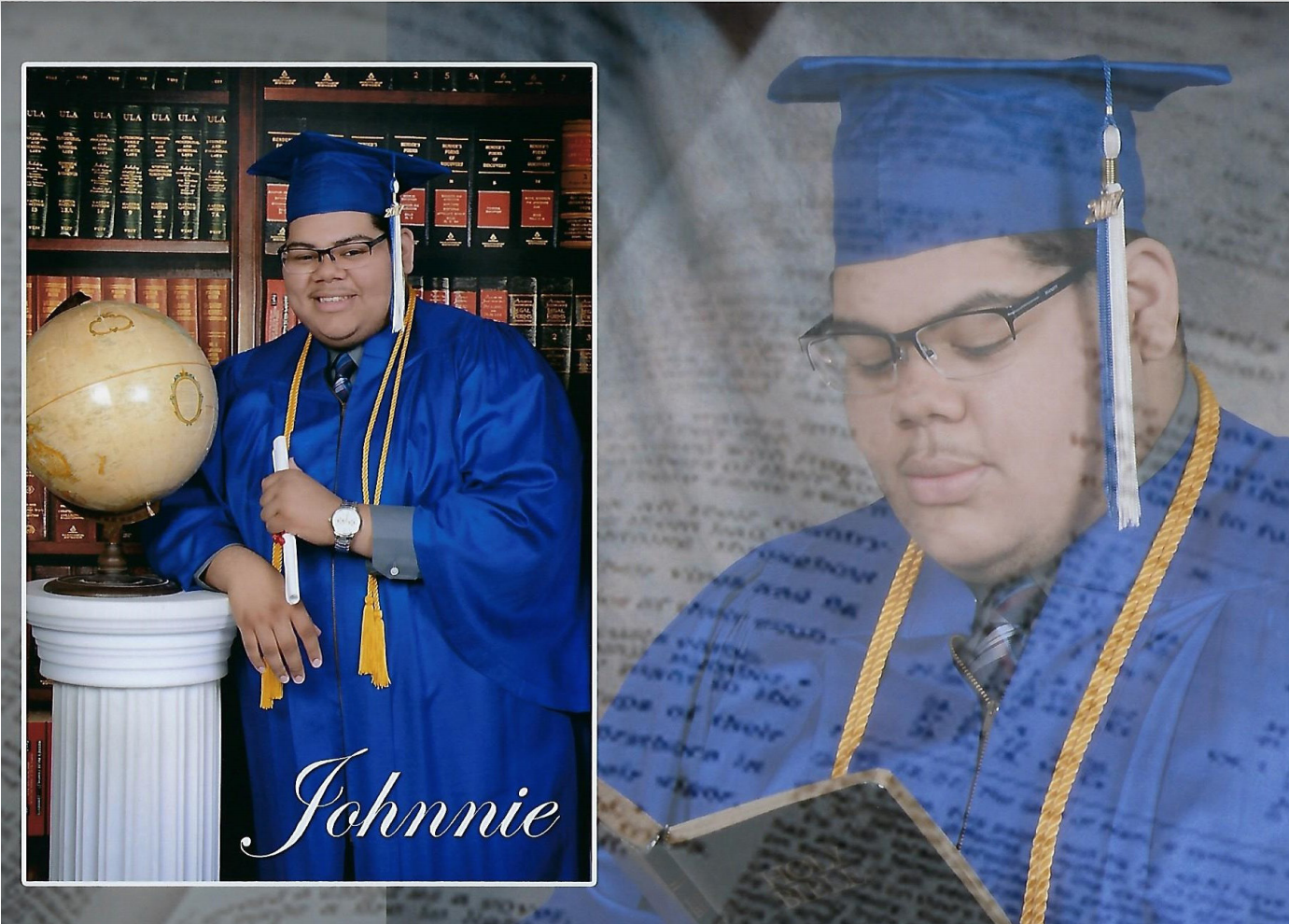 Courtesy of Johnnie Upshaw III
I come from Southwest Detroit in Michigan. I lived in an environment that always felt like home because of my friends and family. It wasn't until I started elementary school, about second or third grade, that I started noticing the patterns in my community. Students from my community were smart and extremely intelligent, yet little to none of them were able to exercise their talents beyond high school. Some students dropped out to help support their family, some were in a financial struggle so they couldn't afford the cost of college and some have passed or lost family members, ending or stunting their educational pursuit. It was very unlikely for me to become successful at the time. However, my family has always been supportive, encouraging me to become something more. I went from year to year on the Honor Roll and Principal's List.
The streak ended when I entered high school at Henry Ford Early College. The work grew in quantityt, difficulty, and in stress. I struggled with a form of depression and anxiety, which distracted me from my work and suddenly the things that were once so easy for me became much harder. Test anxiety, not being able to concentrate, and the abilty to grasp certain concepts all became issues for me. The school provided a program allowing us to job shadow careers in the medical field and take college courses early. Going to school, then working at a hospital was very intimidating.
Being a teenager in an adult world can be a pretty scary experience at first. Fortunately, I had a dedicated education faculty that sat down with me and discussed different ways of coping and dealing with stress and studying. They also explained to me that there's not much to be intimidated by, but instead encouraged. I entered my dual enrollment courses nervous about being a high school student in a college class. I was younger than everyone and I felt like I would never be able to keep up.
After a few weeks of being the quiet student in the back, I started to participate in class. I noticed that many of my college classes were similar to those of my high school. I started gaining a mindset that school is school regardless of what level of education it is. Once I started becoming more active in my courses, other students embraced me more. We made study groups, group chats through texts, and friendships.
At 19 years old, I have just recently graduated from Henry Ford Early College and Henry Ford College with my high school diploma and an Associate's Degree in General Studies. I re-enrolled to Henry Ford College to obtain another Associate's Degree in General Science Studies. Along with my studies, I am the founder of Henry Ford College's first Latino/Hispanic Student Association, President of Phi Theta Kappa, and an active member in many other student run organizations.
I plan to further my studies in the medical field to become a successful general trauma surgeon. My goal is to save lives, not just physically, but mentally. I also hope to one day be a founder of a hospital that aims to help everyone, but especially those who cannot afford the inflated cost of medical treatment. I want to be a source of encouragement and inspiration to my peers, friends, family, community, and prove that it is possible to achieve your dreams and to create an amazing future for yourself and others.
Share it now!