History on Wheels
Gallery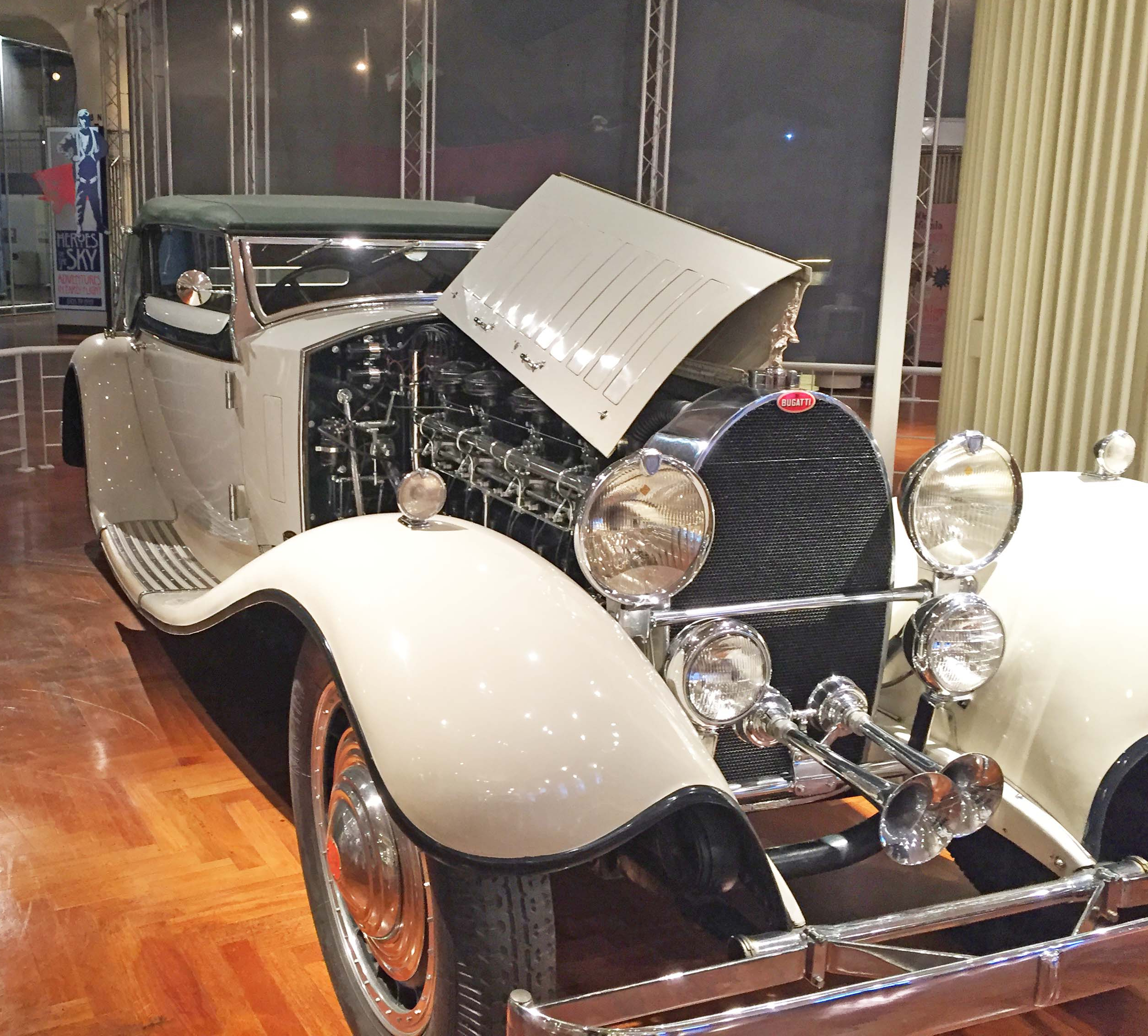 At the newly renamed Henry Ford Museum of American Innovation in Dearborn, the "Engines Exposed" exhibit shows us the roots of automotive history. "Engines Exposed" includes roughly 60 cars on display with their hoods open. The exhibit started on Jan. 14, and it takes place in the "Driving America" section of the museum which shows the history of the automobile, from the early horseless carriage to the modern sedan. "Engines Exposed" gives the inside look at what propelled these early and modern cars and how the engine has evolved in the past century.
Henry Ford Museum Historical Presenter, Larry Bortswick explained that the exhibit is planned at this time of year to draw in the Auto Show crowd, but there has also been a few years where the Museum did this more than once in the year. Visitors, businessmen and engineers from all over the world can examine engines of several innovative automobiles.
There are more than 60 cars on display currently. More cars may be added in future exhibits. Bortswick identifies his favorite one as the 1931 Bugatti Type 41 Royale. This car is one of six in the world, and it features an eight-cylinder engine with 300 horsepower. Bortswick said, "The Auto Show is about innovation today. We're about innovation yesterday. Whether we're showing engines or furniture, we're trying to inspire further innovation."
The "Engines Exposed" exhibit is open until Feb. 28. Visiting hours are 9:30 a.m.- 5:00 p.m. For more information go to: thehenryford.org.
Share it now!