Three Stooges Take Redford Theater by Storm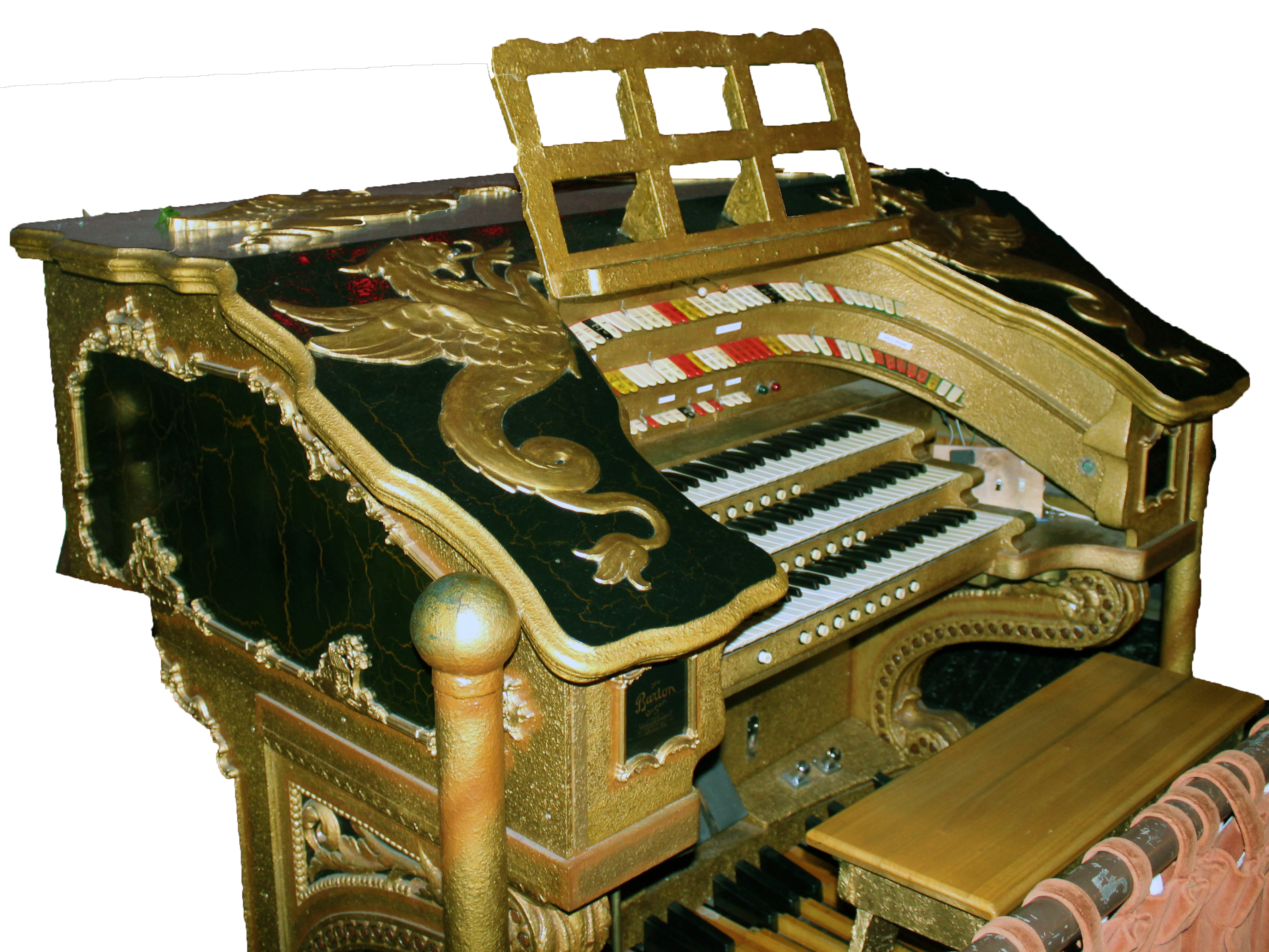 The Three Stooges Halloween Festival will be held at the Redford Theater October 7 and 8. Each day, patrons will enjoy six of the Stooges' most famous films: "No Census Feeling" (1940), "You Nazty Spy" (1941), "An Ache in Every Stake" (1941), "In the Sweet Pie and Pie" (1941), "Dizzy Pilots" (1943), and "Malice in the Palace" (1949). The showing will last two hours, and all the shorts will be playing in their original black and white format. These classics were meant to be viewed on the big screen and are perfect for one of the oldest and longest running movie houses in America.
An old gem, the Redford Theater was built in 1928 and has been in operation for nearly 90 years. While undergoing renovations, the original Japanese interior design of the building was recreated as close to its original design as possible, since most of it had been removed after the Japanese attack on Pearl Harbor. The theater is owned by The Motor City Theatre Organ Society and is home to the Barton Theatre Pipe Organ, the last of its kind in Detroit.
Since their first film in 1934, The Three Stooges--Curly, Larry, and Moe, and their slapstick comedic shorts, have left their mark on American culture. Originally signed to Columbia Pictures, the Stooges became immensely popular within a year of starring in their first short. Interestingly, the trio themselves didn't know how in demand their shorts had become because their management didn't want them asking for a raise. While they were at Columbia Pictures, the Three Stooges actually outsold their contemporaries, and outlasted them.
The Three Stooges continue to make people laugh today. While arguably not sophisticated, witty or deep, the Three Stooges is pure comedy. The trio uses silly noises and physical farce to lighten the mood and keep the audience entertained and far away from their troubles. If you visit the Redford Theater this October for The Three Stooges Halloween Festival, you may not be able to help but crack up at these wise guys.
Contact the Redford Theater at tickets@redfordtheater.com for more information.
Share it now!