Belle Isle: The Good, The Bad, and The Ugly
Gallery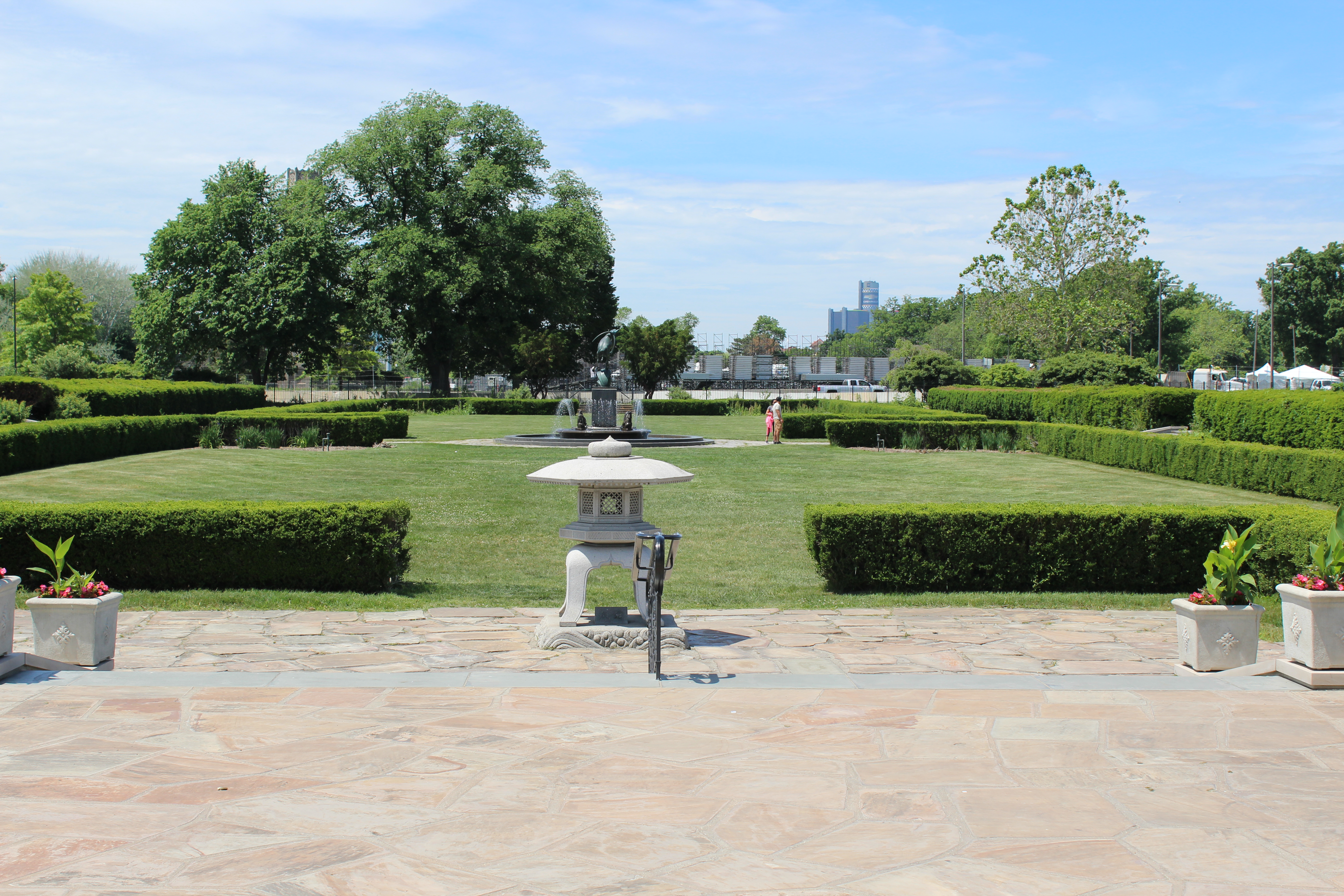 I have lived in Dearborn a good chunk of my life, so why didn't I hear about Belle Isle until last year? Was I living under a rock? Why was nobody talking about it? It turns out, a lot of people in metro Detroit have never been to Belle Isle. Do yourself a favor and drive 30 minutes down the road for a nice little getaway.
Last year, I took my first trip down to Belle Isle with my boyfriend. I was told it was located in Detroit; therefore, I didn't have high expectations. My assumptions were wrong. It was clean. It was pretty. It had attractions. It was huge; in fact, it is the country's largest city island park.
Recently, Belle Isle was turned into a state park. I had to get down there again, as soon as possible, to see if there were any changes that had happened or any coming up in the future. According to Christine Ferretti of The Detroit News, in the 2016 fiscal year, the Department of Natural Resources will invest $1.25 million more in capital projects on the 982-acre island in addition to $1.8 million in grants and investments by partners. Among the changes are lamp replacements on the MacArthur Bridge, a $20,000 investment in play equipment for Kid's Row, improvements for 13 restrooms, boat and kayak launches, a new visitor station, water main repairs and road improvements.
What is there to see in Belle Isle? Here are a few attractions: James Scott Memorial Fountain, William Livingston Memorial Light (the only marble lighthouse in the nation), Nature Zoo, Dossin Great Lakes Museum, Anna Scripps Whitcomb Conservatory (the oldest conservatory in the country), Nancy Brown Peace Carillon, Giant Slide, Belle Isle Aquarium, Detroit Yacht Club, Belle Isle Casino, and a Coast Guard post. Activities include picnicking, playing baseball, tennis, basketball, golfing, playing on playgrounds, and relaxing or having fun on the clean beach.
If you are adventurous, you can explore the horribly overgrown, abandoned zoo. We were feeling adventurous. The main entrance is chained, but a short walk around to the back was an open area to get in. The zoo was large and had walkways overlooking what used to be animals roaming around. We got lost in the leafy maze, and avoided floorboards that were loose or gone. We came across a lot of graffiti, and bathrooms that were beaten apart. According to the Belle Isle Conservancy website, the zoo opened with a bear den and deer park. The park's zoo grew in early years, and by 1909 had 150 animals. It closed in 2002, and has been abandoned since then.
As I was leaving the park and returning back into the city I realized that there was a calmness at the park. I forgot about the busyness, and stress of everyday life. Belle Isle took me into a serene state. My second trip to Belle Isle will not be my last; I got to see beautiful plants, happy children, and an ugly but thrilling zoo. According to the Detroit News, a survey conducted stated that most Detroit residents are happy about Belle Isle being taken over by State of Michigan Department of Natural Resources and becoming a state park. I am excited to go back and hopefully the park will be even better next time.
On July 2, 2016, at 7:00 AM, Race13.1 Half Marathon will take place. Belle Isle will be filled with people running a 10k or 5k. The race is held at the Belle Isle Casino.
On Aug. 6 and 7, organizers of the Belle Isle Art Fair say more than 80 artists will display their works at the juried fair near the James Scott Memorial Fountain. For more information, go to: www.belleisleartfair.com
Share it now!