Fantasy Football vs. The Real Game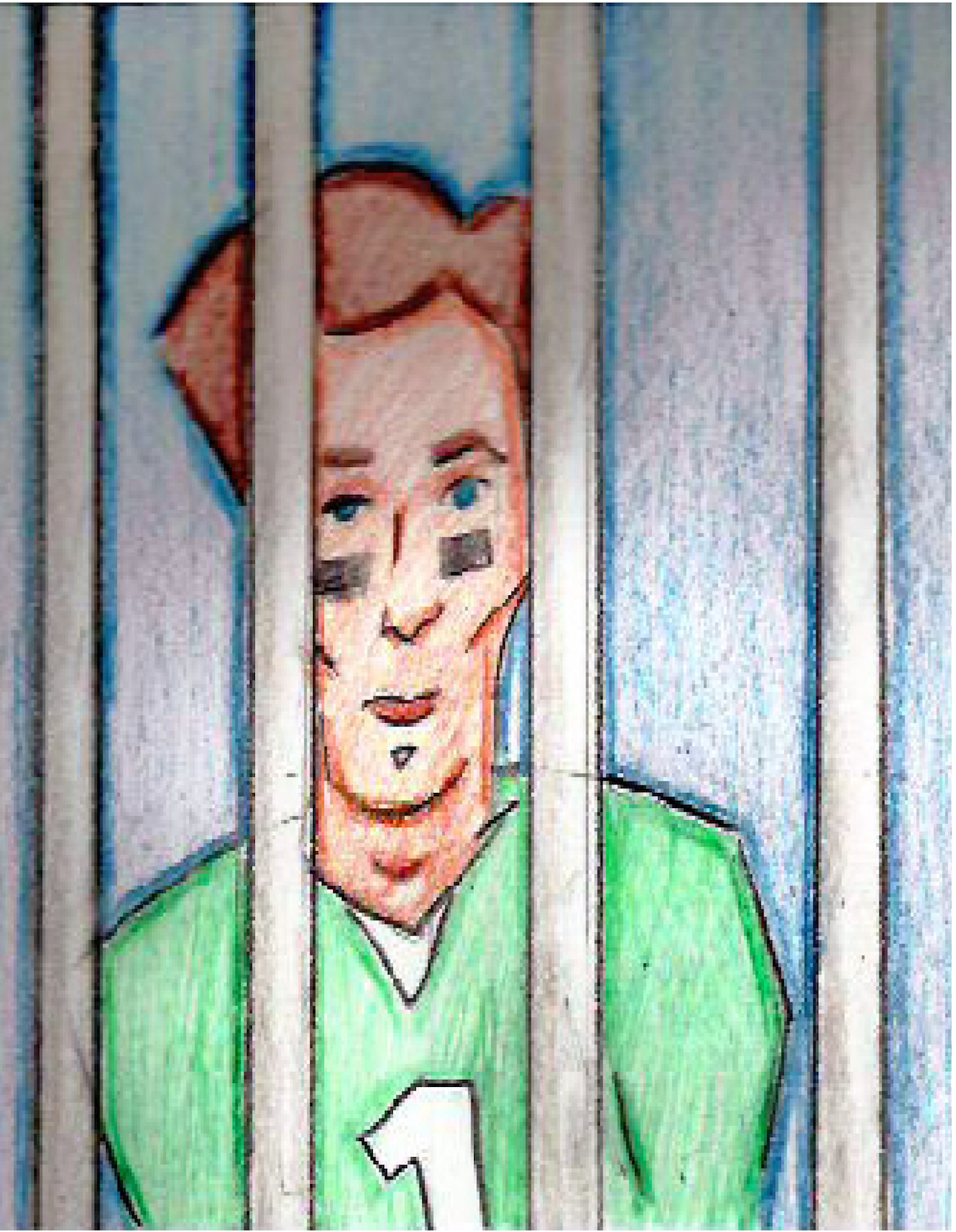 If you are a Detroit Lions fan, chances are that you have turned most of your attention away from that team and towards your fantasy football team. Don't worry you aren't alone. The Fantasy Sports Trade Association says that over 30 million people play fantasy football, and that number is only expected to grow which begs the question: are fantasy sports becoming too popular?
NFL players are beginning to get annoyed with fans coming up to them and saying, "You're the reason my fantasy team lost this week," or asking, "Why didn't you score that touchdown? I needed those fantasy points." The players are working hard out on the field for their teammates, the love of the game, and the fans, but are bombarded off the field by news of fantasy football leagues. The reality is that these professional athletes make millions of dollars and put their health at risk by playing football and don't really care about our fantasy leagues.
Some fans even root for the players on their fantasy teams instead of those on the NFL team that they usually support, and with daily fantasy sites becoming more trendy, the disconnect between fans and real football can only escalate. Endless commercials for FanDuel and DraftKings promise one-day leagues with no season-long commitment and offer the possibility of winning millions, making the sites extremely popular among football fans. Not everyone feels the same way about Fantasy Football though. Pierre Garcon of the Washington Redskins has sued FanDuel on behalf of all NFL players for using their likenesses to propel the now billion dollar company without offering them any compensation. The government is also beginning to go after these sites by saying they are platforms for illegal online gambling. Jeb Bush was even asked about this issue at one of the recent Republican debates. The FBI is investigating a case where a DraftKings employee allegedly leaked insider information and supposedly used that knowledge to win $350,000 on the rival site, FanDuel. Both companies have since banned their workers from playing daily fantasy sports since no one knows how often this sort of thing has been practiced.
These issues seem to add stress to something that was originally meant to be fun. Though the future of fantasy sites is uncertain, they are currently still making billions of dollars while hogging the attention that is normally paid to the real game of football.