A Fireworks Free Fourth of July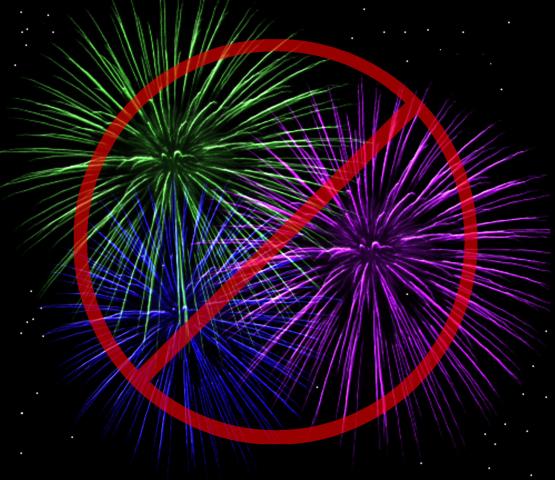 Graphic by Chloe Michaels
For many veterans, particularly those with PTSI (Post-Traumatic Stress Injury), the fireworks of the Fourth of July can be extremely triggering. PTSI is a condition that affects not only veterans, but also others who have been through traumatic events and is marked by hyper vigilance and the desire for predictable surroundings. It is for this reason that the Michigan Department of Natural Resources and the Michigan Veterans Affairs Agency have teamed up to make select state parks "fireworks free zones."
"Everyone has their own Fourth of July traditions, and we're excited to partner with Michigan state parks to offer veterans and their families a way to enjoy the holiday without worry or stress," MVAA Director Jeff Barnes said. "PTSI is a normal reaction to abnormal circumstances and it can affect anyone, and an event like the Fireworks-Free Fourth is a great alternative when celebrating our nation's freedom."
The parks participating are:
Bewabic State Park (Iron County)
Brighton Recreation Area-Bishop Lake Campground (Livingston County)
Cheboygan State Park (Cheboygan County)
Craig Lake State Park (Baraga County)
Hayes State Park (Lenawee County)
Lake Hudson State Park (Lenawee County)
Leelanau State Park (Leelanau County)
Menominee River State Recreation Area (Dickinson County)
Orchard Beach State Park (Manistee County)
Rifle River Recreation Area (Ogemaw County)
Sleepy Hollow State Park (Clinton County)
Wells State Park (Menominee County)
To access the parks, you will need to have a "Passport," which is a one-year pass that can be acquired when renewing your license plate, or during normal business hours at any state park. The pass is $11 for cars, $5 for motorcycles and do not include campground fees. Campground fees range from $12-$32 and vary by park and the amenities offered. Please be sure to make a reservation at the park of your choice to ensure space for your tent or RV.
Share it now!