Skype Translator Revolutionizes Communication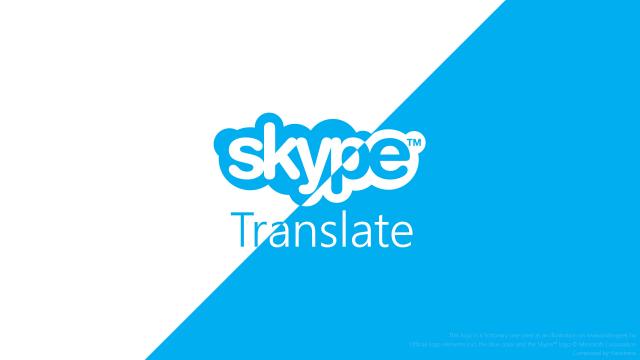 "Microsoft was one of the first to delve into the challenge of speech translation. Recent improvements in speech recognition… allow for better translation outcomes, making meaningful one-on-one conversation possible. Skype is about helping people communicate – mind to mind, heart to heart. Skype Translator is the latest evolution of this" (blog.skype.com).
Microsoft finally released their new service called Skype Translator which uses the same technology across all Microsoft products to translate Skype calls and instant messages to the language of your choosing.
On December 14, 2011 it was released as a beta version for limited use and it received mixed reviews. Some argue that Skype Translator will focus on English speaking individuals more than others and they also argue that people might start using it as an excuse to avoid learning another language. Others argue that it will revolutionize communication, learning, and even politics. It will offer students the ability to learn about the cultures of others (blog.skype.com). Skype Translator will eventually give students a bigger selection of global instructors and offer world leaders a better way to communicate without having the need of a second person to translate.
Since it is still in its beta version, Skype Translator can only translate between English and Spanish and vice versa; but it translates over 40 languages through instant messaging. It uses machine learning which means that the more the service is used, the better it gets.
Microsoft hasn't announced what the next language they will release is or when it will be released, but it is planning on making as many languages available as soon as they work out the kinks in the beta version.
Just think, with HFC's diverse students, it'll make learning a new language and communicating between each much easier. It might even allow students to take higher level classes without the nuance of language standing in the way.
Share it now!