Health & Wellness - Head over to the Skylight Café!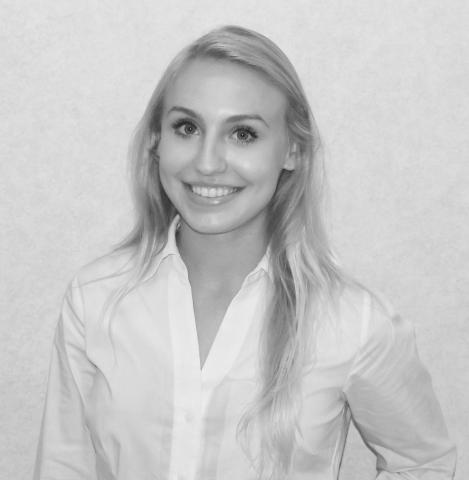 It's no surprise HFCC's cafeteria specializes in burgers and fries, but don't write off the lunchroom as completely unhealthy.
For the last five years, the Skylight Café has offered health-conscious choices via the continuously revised and updated "Healthy Options Menu" thanks to Executive Chef Wade Bellazaire and suggestions received on comment cards from students.
The cafeteria-provided comment cards concluded healthier menu choices are a top priority for those who visit the Skylight Café, but even more important for students is cost.
"We want to provide what people want, but they have to really want it," said Ed Wallish, Coordinator of Auxiliary and Business Services at Henry Ford. "Students have told us they want more healthy food, but even with healthy additions to the menu, our biggest sellers are still burgers and fries."
It seems logical the most unhealthy choices are the highest sellers, seeing as they're the cheapest. Things like frozen burger patties and French fries don't require much effort to prepare and contribute to food cost the least.
However, it's definitely worth the extra dollar to order from the Healthy Options Menu. Items that are ordered pre-packaged, like sauces and specialty salads, are "doctored up" and added to by the kitchen crew. And even better, an estimated 80 percent of the café's menu choices are made from scratch with fresh ingredients!
"We hand-roll sushi when we offer it and make our veggie lasagna completely from scratch," said Bellazaire.
Although there are standard menu choices, different specialty items and combos thought up by Chef Bellazaire are offered every day. For a hungry student on a budget, getting a satisfying vegetable quiche and soup combo for $3.50 from the cafeteria is much more sensible than wasting $5 on nothing but empty calories from the vending machine.
After an hour-long interview with Wallish and Bellazaire, it was obvious how important customer satisfaction is to those involved with the Skylight Café, which is highly commendable. College/university cafeterias are notorious for being unhealthy.
Chef Bellazaire totally re-vamped HFCC's "greasy spoon" cafeteria when he was made executive chef a decade ago. He successfully transformed a kitchen that merely served burgers, hot dogs, and fried foods into a food-court-style cafeteria that constantly updates its menus, uses fresh ingredients, and takes customer comments openly and seriously.
It's good to know the Skylight Café is concerned with the health of its patrons and it should definitely be taken advantage of. Before sticking a few dollars in a vending machine, see what's at the Café. If there doesn't seem to be a worthwhile option on the menu, take it up with me in the Newsroom down the hall. The Head Chef and I will gladly challenge that.