Counselor's Corner - Test Anxiety Relief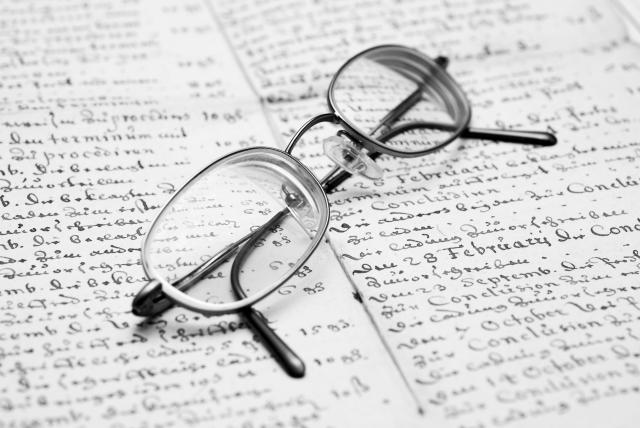 Test anxiety relief is now available for students of the general public through a free four-week program at HFCC called Stop Test Anxiety. Making an appointment with myself, John Carroll, is also an option for those struggling with test anxiety. I am a fulltime counselor who specializes in test anxiety issues.
Test anxiety is a negative emotional reaction that can be controlled and even eliminated. Oftentimes, a student is told to fight test anxiety by studying longer or harder. Typically, this approach does not work. In fact, it makes the mind think it's "not getting it".
I am a certified hypnotherapist who has worked at HFCC for the past 20 years, providing students relief of test anxiety. I teach students to use a self-hypnotic technique to neutralize the stress surrounding a test. My method is very similar to what athletes often use to put themselves into performance-zone for competition.
For students who want relief from test anxiety, Stop Test Anxiety seminars will be held Tuesdays on the following dates: October 9, 16, 23, and 30. It is essential students attend each session for the four-week period in order to get the most out of the program.
Sessions will run from 12:30 to 2 pm and 5 to 6:30 pm in the Learning Resource Building in Room 121 next to the Counseling Office.
Students can enroll in the program by going to the hfcc.edu homepage and clicking a link next to the words "Announcement". Information about the program is available at: http://learnlab.hfcc.edu/net-review/test-anxiety-nat-resources.
If it's impossible to make it to one of the scheduled seminar times, scheduling an appointment with me through the Counseling Office is an option. Stop in or call the office at (313) 845-9611. For additional information, feel free to contact me personally at (313) 845-9753 or johnc@hfcc.edu.