From the Editor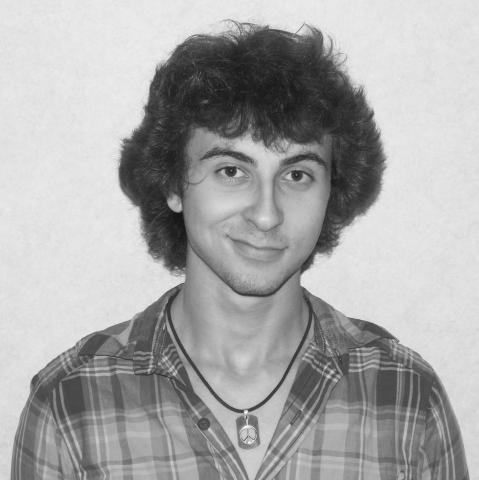 Alas, summer vacation has come to an end and we begin another exciting year at HFCC. As you gear up for classes you may be wondering what is happening on campus or around the Dearborn area this school year. Well look no further! As the newly appointed editor in chief of the Mirror News, I will continue providing students up to date information about the college, intriguing columns, and other student submitted materials such as opinion pieces and art work.
I am filling the shoes of the previous editors, Dennis Rymarz and Samantha Cripe. These fantastic editors created twelve amazing issues of the Mirror News, revamped the layout, updated columns, and improved advertising revenues. As their days in the news room dwindled, they took time out of their days to get me ready for the position by introducing me to key faces around the college, teaching me the ropes of creating the paper, and aiding me in hiring the most capable staff to better our stories for the students here at HFCC.
My main hope in the news room is not only to continue the level of excellence generated by my predecessors, but to make the Mirror News even better. I have complete faith in my staff to produce fact oriented stories, interesting columns and opinion pieces, great photography, and lay it all out in an appealing fashion. As an English major, my main focus this year will be on the stories. I aim to help construct expertly written stories that are not only up to date but are interesting to our readers. To make the paper as intriguing as possible, I would love to hear input from our audience so I welcome anyone to submit questions, comments, ideas, and requests. You have the power to make the newspaper a greater experience. To do so, please email me at editor@hfcc.edu.
I'm looking forward to producing the paper this year and I only hope that it is as enjoyable to read as it is to make!
-Amir El-Aswad
Editor in Chief of the Mirror News
Share it now!