Counselor's Corner - Start The Semester Off Right!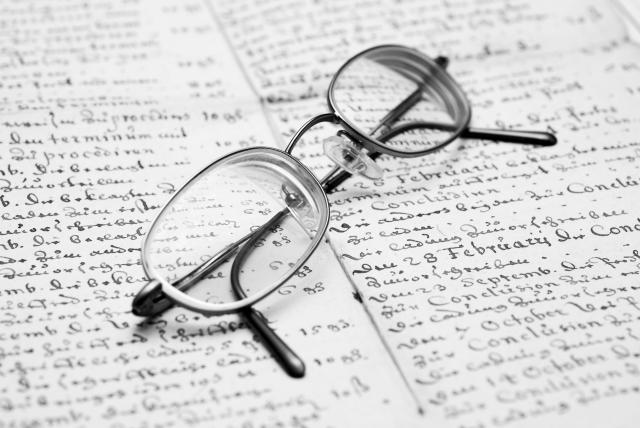 The semester has begun. And it is time to focus again on courses and settling in to your routine of your schedule. You may be excited about the beginning of the semester and plan on this semesterto be the one that you will get that 4.00 grade point average. And if you are a new student, you may be excited and anxiousabout what college will hold for you as you begin this new venture.
One way to assure a successful semester is to make sure that you are prepared. Here are some tips to increase the likelihood that your semester goes smoothly:
Make sure that you have the textbooks required for your courses.
If you can,purchase books before the first day of class. Textbooks required for courses and professors are noted in the bookstore. The staff at the bookstore can assist you in selectingthe correct textbooks for your course, used or new. Make sure you review the syllabus for each class to assure there are no additional textbooks or books recommended for the course.
Review your Syllabus
The syllabus will tell you about the class, homework assignments, tests, exams and when they are due. Make note of the professor's name, email, phone number, office locations and hours. Find out if the professor prefers that you contact him or her by phone or email. This is very helpful in case of an emergency. Know what the teacher's attendance, missed assignments, and test policies are.
Study Schedule
Allocate study time! On average, for every credit you take, you should allocate two hours per week of study time. So, if you have 12 credits, 24 hours of study time is required. Some courses may be less challenging for you than others. If math is more challenging for you than English, allocate more time to study math.
Tutors: The greatest gift of all for a student
No matter how great of a student you may be, there may be a course that is more challenging for you that you need additional help with.Or, as a first time student, you may need help with all of your courses.A tutor can help guide you and review materials that you do not understand. Keep in mind, the tutor is not there to provide the answer for you but to help you learn how to get the correct answer.
Schedule a Career Counseling Appointment
Winter 2013 registration begins near the end of October. September and October is a great time to meet with a counselor to discuss your major, or lack of one. You can schedule a one hour career counseling appointment to discuss academic evaluations (courses you take for your major) or to make sure you are on track for your associate degree or transfer plan. Call 313 845 9611 to schedule an appointment.
Start the Semester Off Right!
If you want to learn how to improve academic study habits, attend "Start the Semester off Right" workshop. During the workshop, you will learn about what support services are offered by the college. You will be taught how to organize your study schedule and methods to improve study, note-taking and test taking skills. It will be held during the Welcome Back Days week. Please email wdlee-jenkins@hfcc.edu for more information.
The outcome of the semester is in your hands. During the semester, the decisions you make regarding your courses, i.e. study time and staying focused on your goals, will determine if this is the semester that you obtain the grade point average that you desire. Have a great semester!
Share it now!