Acts Of Kindness- Detroit: 9/11 Service Day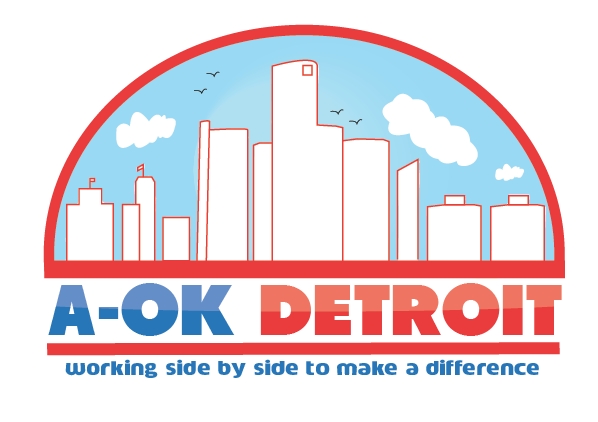 Hundreds of volunteers are expected to gather in Detroit on Sunday, September 9, 2012 to pay tribute to 9/11 by transforming a day of loss into a day of service. The event is organized by Acts of Kindness–Detroit (A-OK), a group of local nonprofit and faith organizations dedicated to inspiring community spirit.
In 2009, Congress designated September 11th as a National Day of Service and Remembrance, and charged the Corporation for National and Community Service to support efforts across the country.
In Detroit, the effort brought together five groups in 2010 for a community service project that drew about 300 volunteers. The following year, on the nation's tenth anniversary of 9/11, A-OK hosted one of the largest service days in the country, drawing more than 800 volunteers.
This year's initiative will focus on food security and will include three project areas: urban gardening, packaging food, and raising awareness through creative art projects. Food packages will be distributed to families, senior citizens and homeless individuals throughout metro Detroit.
The start of the event will take place at the University of Michigan's Dearborn campus at 12:00 pm, with lunch and a rally; participants will volunteer for approximately three hours; and the event ends at 5:00 p.m. Transportation will be provided to and from the volunteer sites.
The local participating organizations partnering to make this service day possible are ACCESS, the University of Michigan-Dearborn, WISDOM, the Interfaith Leadership Council, Focus: HOPE, J-Serve, City Year Detroit, the Michigan Muslim Community Council, Arts &Scraps, and Henry Ford Community College.
For additional information, you may contact Cassandra Fluker, Student Activities Officer, C-105, (313) 845-9865, crfluker@hfcc.edu.
Share it now!